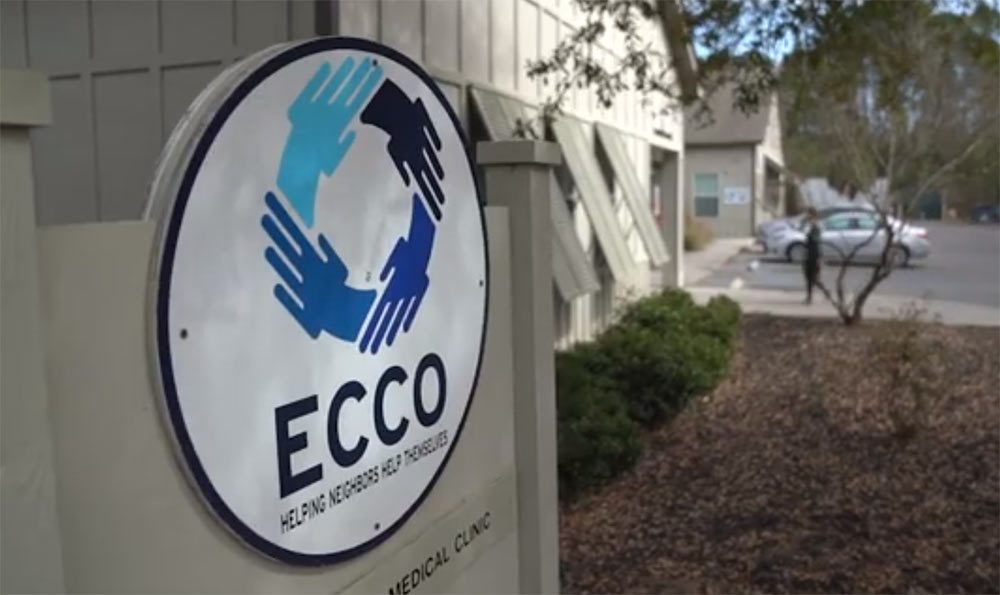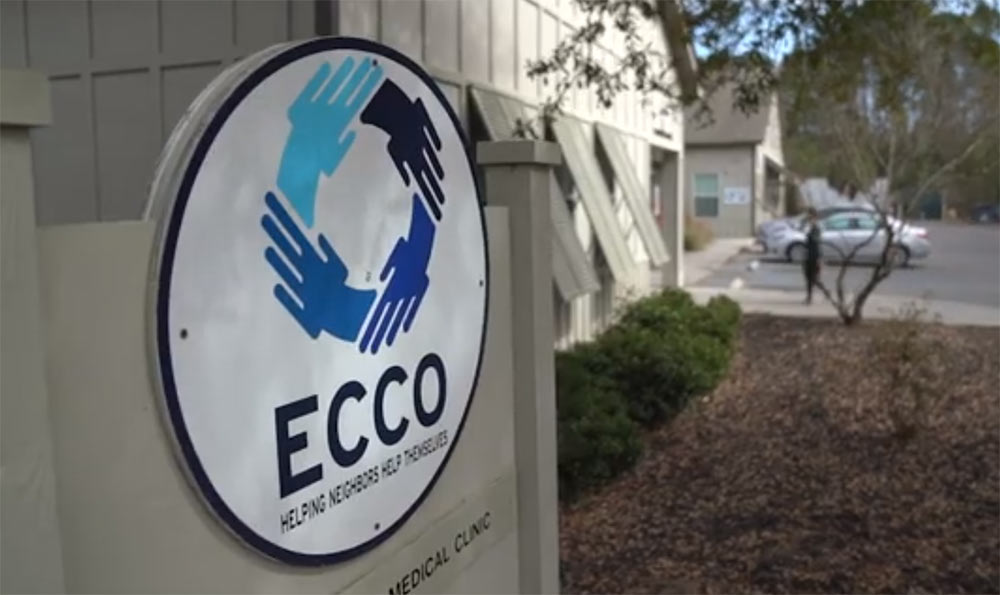 The East Cooper Community Outreach's "secret sauce," as Executive Director Stephanie Kelley puts it, has always been the passion and compassion of its "stakeholders" — from the 200-plus volunteers that donate their time and talents each week to the donors who share their treasure so the staff and board can do such meaningful work.
Kelley said, "The ECCO team never wants to forget that every decision we make impacts another human being, and we want to be certain everyone who reaches out for help is treated with dignity and respect — just as we would hope to be treated if we were in their shoes."
It is little wonder why ECCO was listed as one of the top nonprofits in Mount Pleasant Magazine's "Best Of" poll. ECCO provides both help and hope to local neighbors facing financial hardship in our community.
"There were silver linings that have accompanied the challenges of the last year," said Kelley, referencing the COVID-19 pandemic. "The changes we made helped us find new ways to serve clients and also made it easier for them to access assistance. For many of our volunteers who have just returned to work after almost a year away, they have found a lot of changes and many enhancements, all deeply rooted in our consistent values of compassion, collaboration, respect and integrity."
It's ECCO's people and extended "family," said Kelley, who make the difference for the organization. "The caring and compassionate people who live here are who make ECCO's ministry of 'Neighbors Helping Neighbors' so successful. People give what they can when they can. They also know there is a place where they can turn when they need assistance."
For more information on East Cooper Community Outreach, call 843-849-9220, or visit ECCOcharleston.org.