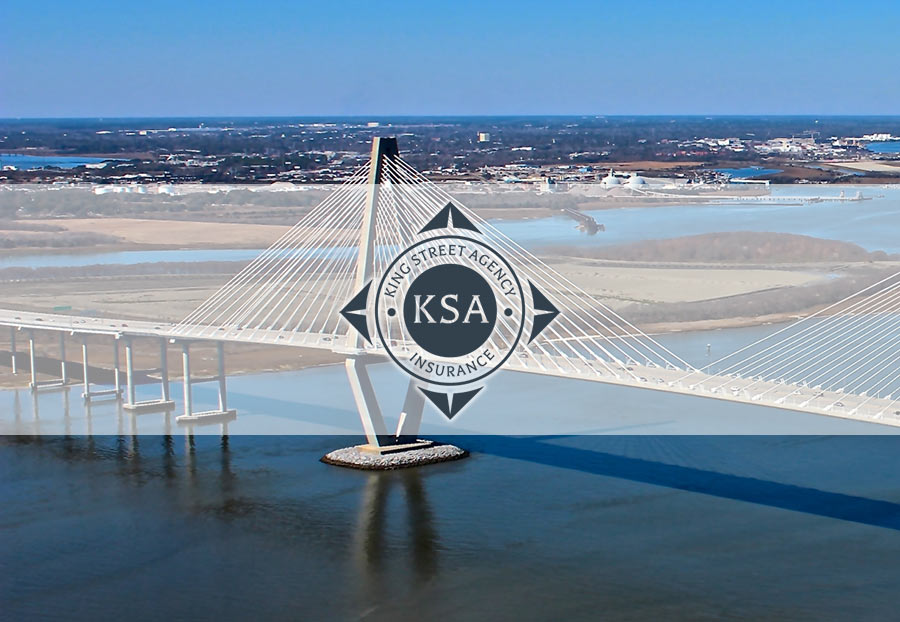 A large cache of insurance carriers that the firm can access for the benefit of clients is one of the most powerful tools King Street Agency .has in its .repertoire And now they have been named Best Insurance Company by our Mount Pleasant Magazine readers as well.
"As an independent firm, we have hundreds of carriers that we can access," said Randall Epps, health and benefits consultant for the firm. "We can make certain to place you with a carrier that is aligned with your individual needs. Some agencies only have one carrier option, and they have to revert to 'one size fits all.'" 
King Street Agency is a full-service independent insurance agency with a broad range of products, including but not limited to: home, auto, boat, umbrella, business property and liability, workers compensation, builders risk, group and individual health, group and individual disability, business and individual life insurance, as well as many forms of surety bonds. Epps said most of the agency's business is through referrals from happy clients and other professionals in different industries.
King Street Agency has been in business since 2010 but at its current location on Meeting Street for almost three years. 
Epps said, "With so much building taking place, we have written a lot of builders' risk insurance, both personal and commercial. We are also making a push for growing our health and benefits division. When you leverage our ability to write a business' health insurance as well as their liability, workers compensation and other lines, it allows us to negotiate both comprehensive and cost effective coverage. Disability insurance is also picking up steam as more and more folks have seen that an illness such as COVID-19 can take you out of work for weeks or even months."
For more information on King Street Agency, call 843-300-1273, or visit www.ksa-insurance.com.