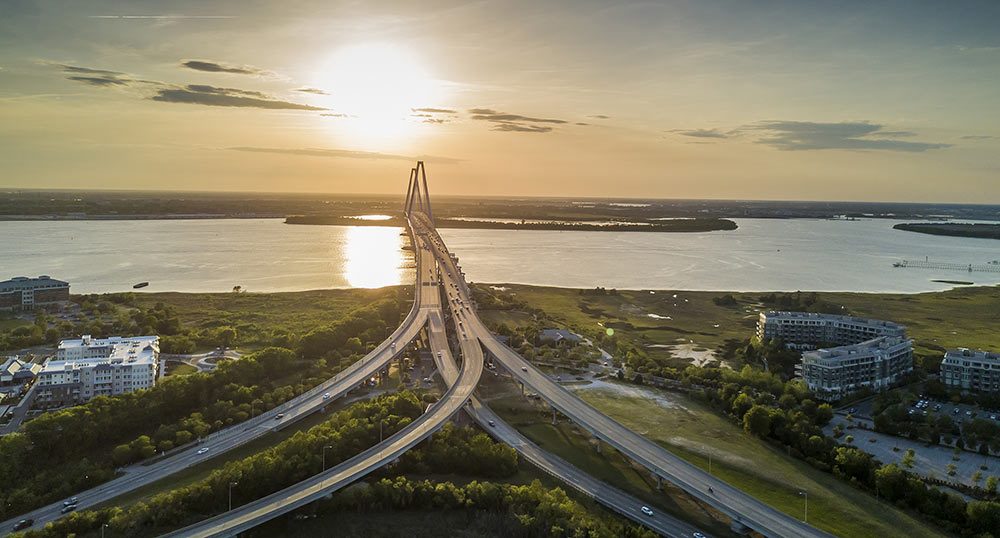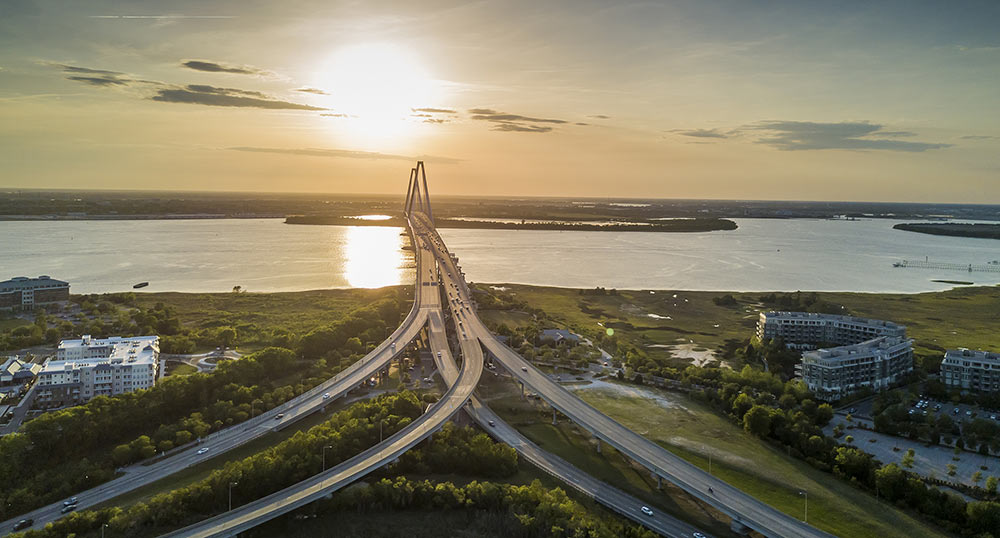 "In the last four weeks, with the exception of two new clients, all have been from the Northeast. Four from New Jersey, three from New York, three from Connecticut and two from Massachusetts. They are all saying the same thing — they're tired of the high taxes, overcrowding and are not looking forward to another winter. I think the stay-at-home orders in those states amplified their growing dissatisfaction."
That was just one of many real estate agents' replies to a request for input sent by Doug Holmes, also known as the "Stats Guy," when the Wall Street Journal asked him to provide a gauge of what our real estate market was seeing in terms of people moving to the Charleston area from the Northeast.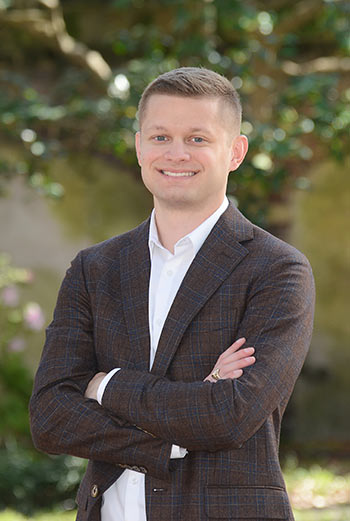 But it's not just the Northeast; it's also California's big cities, Chicago, Denver and more. The world has changed in innumerable ways since mid-March of 2020, and COVID-19 uncertainties and regulations, combined with a sudden push to work remotely, have been the catalyst for city-dwellers to realize a life outside the shadows of tall buildings and mazes of subways.
"We're finding that many of our clients would have made this move a long time ago but were tied down by their careers. With the major shift toward remote work as a result of the pandemic, it's suddenly a real possibility for so many people," said Ethan Lane, branch manager of Mortgage Network, Inc.
"So many people have left New York City now that they can work remotely," added Michelle Turner, a New Yorker who also works remotely and bought a second home in Mount Pleasant just before COVID-19 shut things down. "Before COVID, you could barely rent or buy in New York, but now there are tens of thousands of empty apartments."
The droves of city dwellers seeking more tranquility have rocked the local real estate market and shattered Charleston area sales records many times over.
"We are not making it up when we say inventory moves fast – people see a house online, and within hours or days, if we're not first to the dance, then it's gone. There's a real sense of urgency from a consumer perspective," explained John Bell, owner/Realtor® with Southern Bell Living.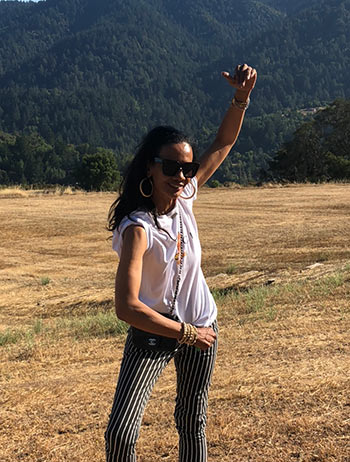 Using apps like FaceTime and Zoom, agents can save clients the trip in person and stay socially distant by walking them through homes virtually. In fact, many buyers are putting in offers without ever having visited the property.
It's not hard to imagine why our little dot on the map is so well-loved. Mount Pleasant is a sweet spot – just one bridge away from the beaches or downtown Charleston and close to an international airport. The area has a bustling job market, spectacular scenery, welcoming amenities, friendly people, nice neighborhoods, great schools – what more could you need?
"It's a slower, more relaxing, happier lifestyle. Most are coming from what those of us from the North call 'doom and gloom' — especially with COVID, this allows them to jump over that hump by working at home here," explained Erica Zepp, also of Southern Bell Living.
When you get down to the realities of owning a home, the associated costs are also significantly lower than other areas of the country. "Mount Pleasant has some of the lowest property taxes in the Southeast, which makes it even more attractive to those coming from high-cost areas," said Lane.
In addition to the significantly lower taxes compared to states like New York, New Jersey and Ohio, Chari Karinshak, a Realtor® with Coldwell Banker Realty, shared that the comparatively low mortgage rates are also a big driving factor. "When you're working remotely, you start thinking, 'either I need to do renovations or expand, or I need a bigger house.' If you can work remotely in a different state, you open your options," she said.
She also added that the Lowcountry's construction style and popular floor plans often generate lower long-term maintenance costs than other regions.
Cost-savings aside, the secret is out that Mount Pleasant is a great place to live. Charleston and Mount Pleasant have racked up awards and recognition nationally, and people simply want to relocate here.
For Turner, proximity to her children and her other home in New York City is a game-changer. "For a New Yorker, an hour-and-a-half plane ride to get away from chaos is just amazing. Just to get across the bridge to New Jersey takes 45 minutes."
Turner has already fallen in love with Mount Pleasant. "It's close to Charleston's culture and arts. You have all the water around you, the people around you are really, really nice, and there's a good mix of people," she continued. "Also, places like Starbucks and Whole Foods – it's important to someone from the city to not have to drive 20 miles for that."
Karinshak, Turner's Realtor,® added that in the era of COVID-19, the weather is also a perk. People can get outside for exercise or socially distanced events and can even comfortably dine outdoors for the majority of the year.
Though people of all ages are moving to the area, Zepp pointed out that reputable schools and the cleanliness of our town are often the driving factors for her clients with young children.
"There's also a lot to do when we're not on lockdown – tons of festivals and gatherings, like the South Eastern Wildlife Expo or Ducks Unlimited. A lot of those events have either adjusted for COVID or been postponed, but they'll come back. Our outdoor opportunities can't be beat," she added.
As for the future of this trend of city birds migrating south, most real estate agents agree that this is only the beginning.
"I think it will be an ongoing phenomenon for the foreseeable future — until we run out of inventory or the taxes go up," Bell said. "We have more buyers today than we have homes to sell. That's a good problem to have in some regards, but it's a bad problem in others because prices are going to go up significantly. There's a lot of competition right now."
Lane agreed, predicting that the work-from-home option is a precipice for big changes in how people live, work and play. "I think we're seeing the front end of a long-term shift. The pandemic has forced most companies into a temporary remote work structure, and many are realizing that they can avoid the overhead for large office space in metro areas while also increasing employee productivity. As more and more companies catch on, it will completely change the thought process behind where people choose to call home," he said.