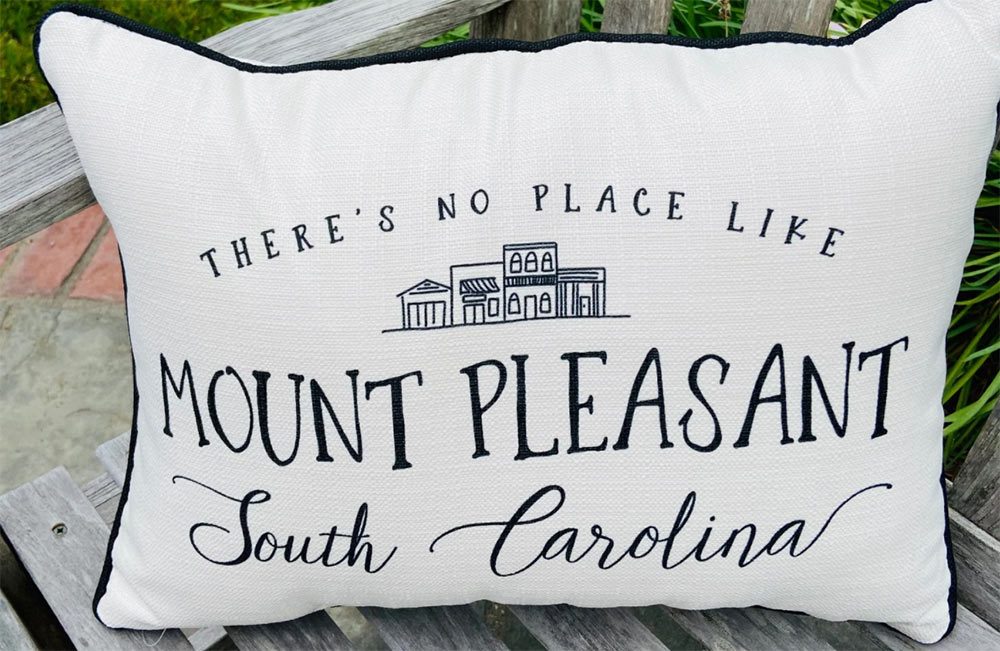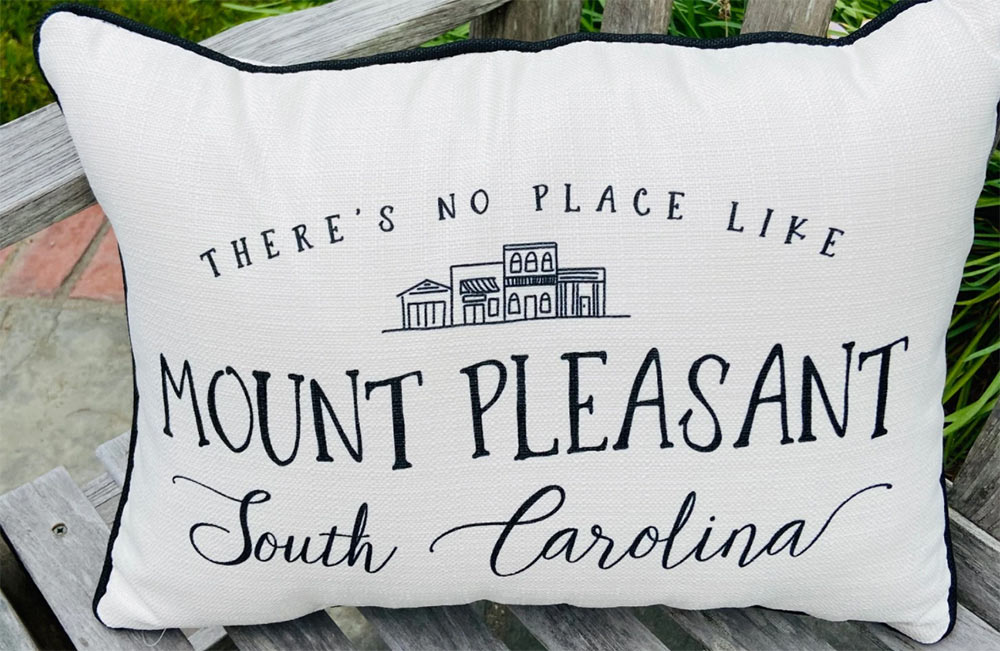 Zinnia is a unique store that showcases the newest products and a wonderful selection of custom goods you won't find anywhere else.
"We want everyone to feel like they've gotten the best gift and personal service when they shop with us," said Terri Wischerath, who co-owns Zinnia along with her daughter, Kelly Wischerath.
Mount Pleasant residents concur, as they voted Zinnia the Best Place to Buy a Gift in Mount Pleasant.
"With so many different kinds of people in Mount Pleasant, we can truly offer a mix of products," said Wischerath. "People love to shop for themselves as much as they do for others. So we can be much more than just a gift store. Every day is a fun, new challenge. We could be putting together closing gifts, party favors, self-care packages and truly special gifts for friends and family."
The owners of Zinnia also place great stock in community outreach. With the store closed for over a month in 2020 because of the COVID-19 pandemic, the owners decided to take that time to give back and help out a great local organization.
"Masks were a perfect way to do that, and we personally sewed masks every day to meet demand," Wischerath explained. "Our customers loved the masks right away, and by July, we had dozens of orders every day. We donated $10,000 to Feral Cat Helpers, which enabled it to open its own 'Kit-Cats Rescue Adoption Center' near Towne Centre. Our efforts, both personally and as a business, have made a significant difference in our community."
For more information, visit shopzinnia.com, or call 843-388-9433.