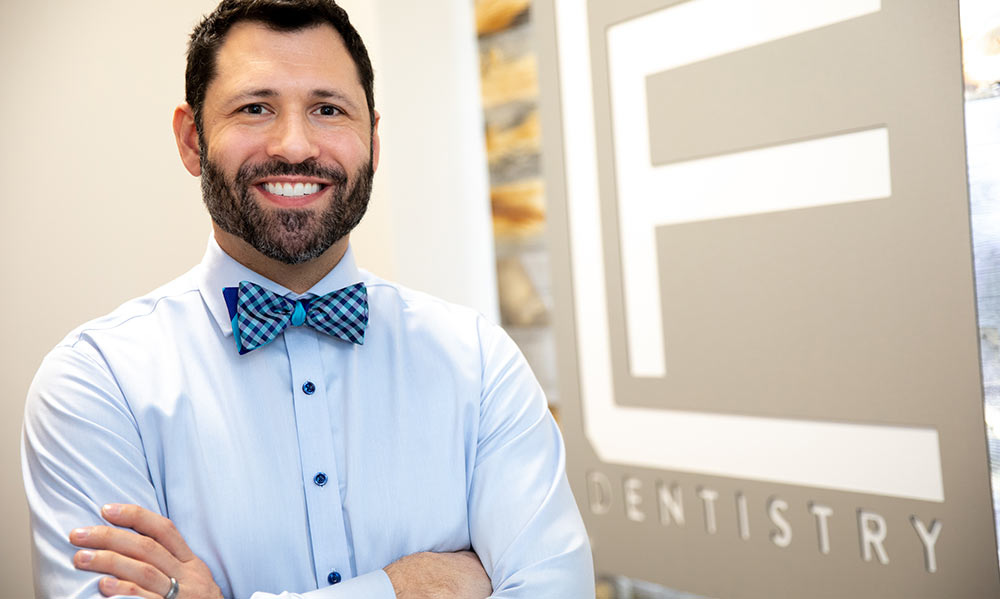 If you're a senior experiencing fear and anxiety about having dental procedures performed, you're not alone. According to Dr. Robert Carimi of Sedation Dentistry of Charleston, this is fairly common for a lot of people, including seniors. In fact, he compared the prevalence of dental fear to fear of heights or arachnophobia.
Fortunately, Carimi's practice offers various forms of sedation to calm people's nerves, including nitrous oxide — often referred to as laughing gas — and IV and oral sedation. He and his compassionate staff strive to help make patients feel more at ease.
Some common dental procedures seniors experience under sedation include fillings, extractions, dental implants or a full bridge with implants. Patients can even get multiple procedures performed in the same day while under sedation. Carimi explained that he once had an individual receive three root canals and a cleaning all in one visit, under sedation.
"When they leave, they don't remember the procedure," noted Carimi. "That's the beauty of it."
For those patients who choose nitrous oxide, Sedation Dentistry provides it as a complimentary service. Oral sedation is designed for patients who are moderately anxious and want to feel more relaxed.
Most of all, when it comes to Sedation Dentistry, the chief priority is communicating with patients and ensuring proper health protocols are followed.
Carimi's philosophy is geared toward treating high anxiety patients who genuinely fear having dental procedures performed. Sometimes patients that he sees are so anxious that he meets with them and develops a relationship prior to any work being done.
For more information on Sedation Dentistry of Charleston, visit www.sedationdentistrycharleston.com.