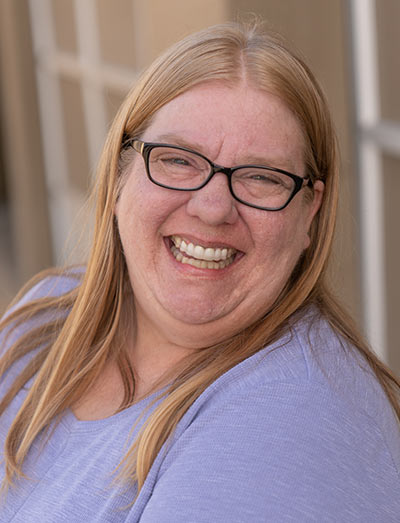 When your HVAC system is in need of maintenance, you'll know you're in good hands as soon as you call Charleston's top-ranked heating and cooling company, Air Max, and ask for dispatcher Julie McCrackin. A South Carolina native, McCrackin has a long history of service at AirMax. Having worked in a dispatcher role since 1994, she became a part of the AirMax team in 2010 when the company was in its infancy. "I put in a lot of effort to help grow the business when we were starting out," McCrackin explained. "I feel like a part of the family here." Since AirMax serves the Mount Pleasant area that means she also has the opportunity to help local residents in our area as well as Charleston and the other towns and cities served by AirMax.
When it comes to her position, McCrackin enjoys having the opportunity to build relationships with AirMax clients. More often than not, people call heating and cooling companies in times of crisis – what's more critical than your air conditioning going out in the heat of summer? — and McCrackin employs her ingrained sense of Southern hospitality to help people feel a sense of security in a stressful situation. Aside from scheduling appointments, she's also happy to assist clients file warranty claims, a service that's not often a priority at larger corporations. "It's all about doing what's right for the customers, and that's why I love working for AirMax," she exclaimed.
In her free time, McCrackin enjoys gardening, fishing and hunting with her husband and two sons, aged 17 and 23, at their home in Walterboro. Though it may seem like a long commute, McCrackin loves living the country life on the two-acre property inherited from her grandmother.
For more about Mount Pleasant, SC heating and air or for questions about AirMax call (843) 614-3276 or visit AirMaxSC.com.