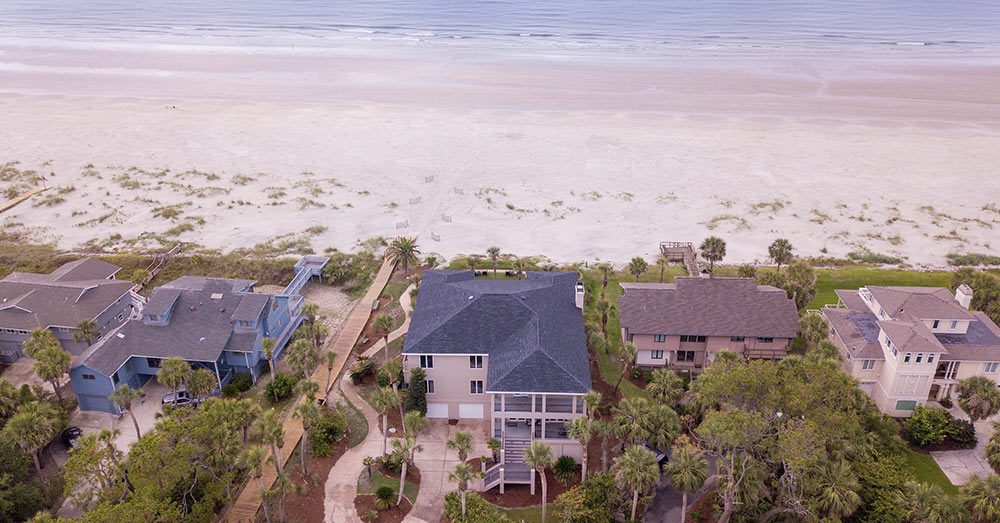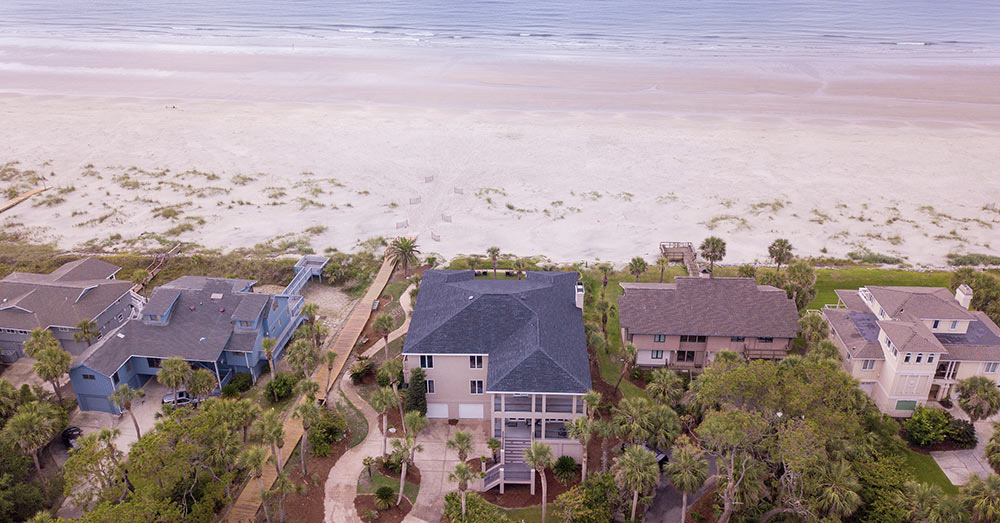 Are you considering relocating to the greater Charleston area, or are you ready to put your current home here on the market to downsize, .expand, or transition away? Whether you are a potential buyer or a seller, understanding today's market trends can help you plan wisely.
Several factors have made South Carolina, and specifically the tri-county area, a highly desired destination. Being identified by both Travel and Leisure and Conde Nast Traveler as the top city in the United States is a key factor, but the job opportunities, idyllic weather, rich history, family-friendliness, thriving economy, low cost of living, low taxes and endless activities are also tempting reasons.
"Today's market is both aggressive and highly competitive," shared Yvette Grist, broker associate at Coldwell Banker's Charleston Fine Homes. With such high demand for properties and historically low inventory, multiple offer situations have become par for the course."
Because you may need to compete for the home of your dreams, Grist offers some tips to get the best possible deal. Before seeing a property, have your realtor give you the market statistics for the areas you are searching so you can see the average days on market and average sales prices. Once you are able to move forward with a quick offer, your Realtor® can explain how to navigate through the probability of a multiple-offer situation. Try to keep your emotions off the table during this process. For her clients, Grist contacts the listing agent to see what exactly is most important to the seller in an offer. Highest price is not always the determining factor. Having a professional broker on your side and good communication among all parties will be essential in securing the best deal for everyone involved.
Broker Mark Mitchell of Dunes Properties of Charleston cautioned buyers, "Today, we frequently see offers contingent upon selling another home, which compounds the sophistication of the transaction. In this situation, it is easy to overpay. It is also easy to overpay for the home that you want and to sell your own home too cheaply. The market is changing rapidly, and if you're not watching it closely, it is very difficult to succeed. Knowing how to price your home to sell quickly for the best price and presenting it properly to the public are key factors."
To accomplish the former, Mitchell recommends choosing an experienced professional Realtor®. For proper presentation, he suggests decluttering personal items, thoroughly cleaning your home, creating a crisp-looking exterior by cutting and cleaning your landscaping, and telling everyone you know that you are selling.
Managing your own real estate transactions can be risky at best and costly or disappointing at worst. Both Grist and Mitchell agree that, despite COVID complications and multi-offer challenges, this is still a great time to buy or sell your home in the Charleston-Mount Pleasant area. They look forward to working with you.
For more information visit: Yvette Grist at www.charlestonfinehomes.com or call 843-312-0696. Mark Mitchell at www.dunesproperties.com or call 843-847-7980.