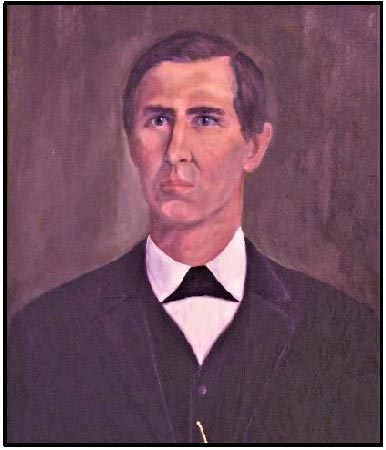 Although Franke at Seaside has resided in Mount Pleasant for 25 years now, their history ..goes back much further – 25 years, in fact.
Before they became a vibrant senior community in East Cooper, they were an assisted living facility located in downtown Charleston at the Adger House on Calhoun Street, called simply "The Franke Home." The idea for the facility that would support the elders of Charleston was sparked in 1892, right before C.D. Franke, the founder, passed away.
The Franke Flyer, a newsletter distributed at Franke at Seaside, printed "A Historical Perspective" in 2020.
It read:
"C.D. Franke established the Evangelical Lutheran Charities Society of Charleston and had it incorporated under South Carolina law in 1892. It was not until Franke's wife passed away in 1894 that funds began to swell in for the charity. A home was purchased on Calhoun Street in 1905, the Adger House, but it wasn't until 1908 that they admitted their first resident."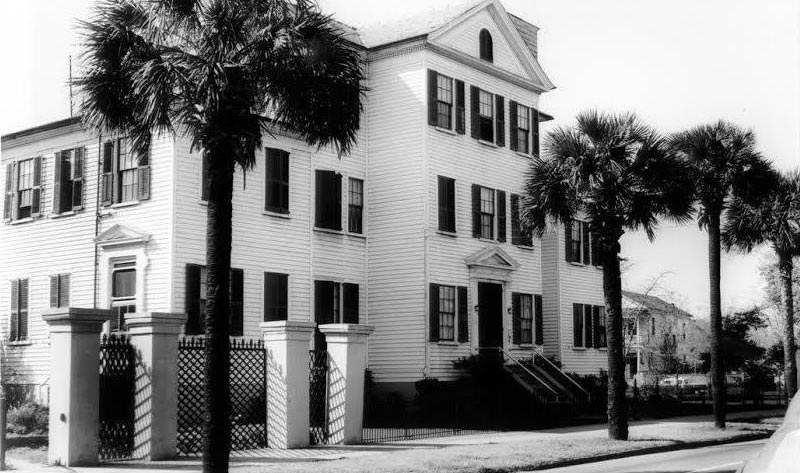 The Franke Home started with only 18 residents, and by 1991, it was large enough to accommodate 61 residents. With the need for more space, it was decided by the executive director and board of directors in 1993 to purchase a 45-acre piece of property in Mount Pleasant at Seaside Farms.
The new facility opened in 1996 with assisted living and independent living quarters. There are now 43 assisted living apartments and 22 rooms reserved for memory support. In the late 90s and early 2000s, the Active Lifestyle Community on Franke at Seaside's campus developed, offering high-rise apartment buildings and cottage homes.
Elliott Williams, director of development with the Lutheran Homes Foundation said, "Moving to Mount Pleasant 25 years ago was a leap of faith. It allowed Franke at Seaside to expand into the continuum care retirement community that it is today."
Williams shared that the celebration of 25 years in Mount Pleasant will kick off on Oct. 3 with a special Sunday worship. He also mentioned that there would be many activities scheduled throughout the week for residents. They will cap the week off on Oct. 7 with a fundraising event called "City to Sea," celebrating the move from downtown to Seaside Farms. The event will take place at the Citadel Beach Club on Isle of Palms. Williams explained that funds from this event will go to help subsidize care, which is a partnership between residents, their families, Franke and the Lutheran Homes Foundation to help those in need with the cost of care.
Franke at Seaside is the only nonprofit, faith-based retirement community in Mount Pleasant. There are currently 375 residents.
For more information on Franke at Seaside and their events visit frankeatseaside.org.