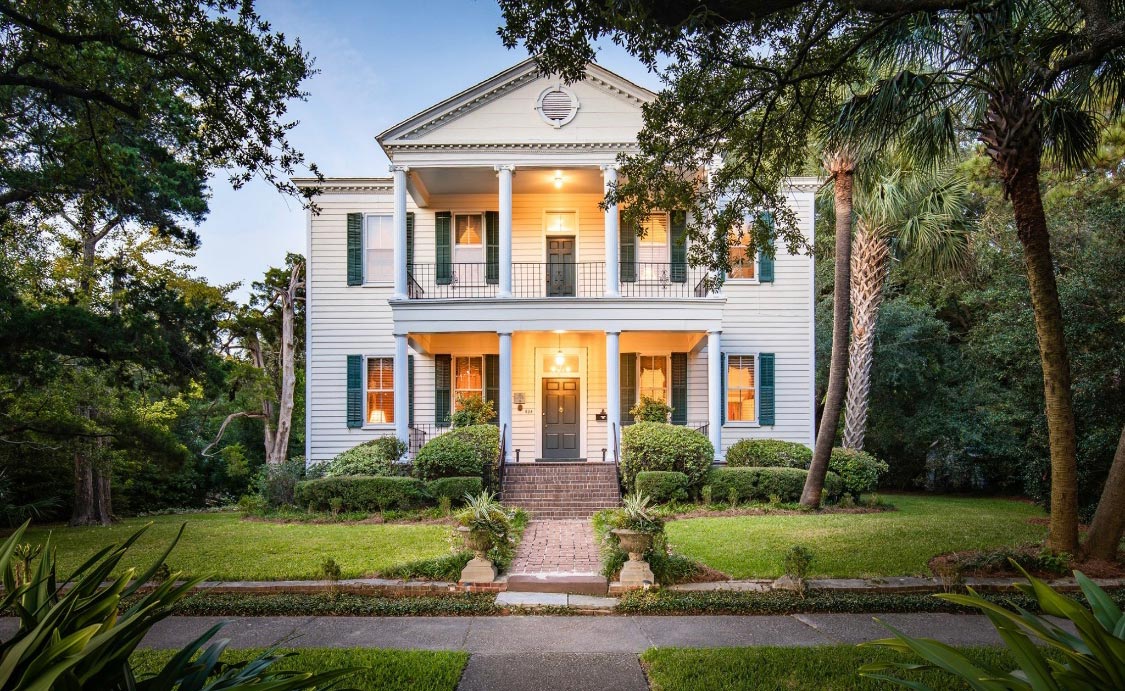 Historic Georgetown, South Carolina is the cozy town you didn't know you were looking to find. Located about an hour north of Charleston, the historic port city at the heart of the Winyah Bay sits just off the intracoastal waterway and boasts its own private airport, making it easily accessible by land, sea and air.
Overflowing with history and graceful charm, the bustling downtown Harborwalk, marinas, and Front Street commercial district are full of locally-owned boutiques, art galleries and restaurants. These have long been a favorite pit stop for those traveling down the Carolina coast from Charleston to Wilmington.  
Until recently, it seemed as though Georgetown was the small town that people forgot to mention — just a stopover on a destination elsewhere.  But, if recent reader's choice polls and publication awards such as USA Today's "Best Small Coastal City in America" are any indication, the secret is out, and Georgetown is a star on the rise.  
Just steps off the waterfront, you'll find an idyllic walkable town with wide live oak-lined avenues with stately historic homes and street names reminiscent of downtown Charleston or the Old Village in Mount Pleasant.  And with good reason, Historic Georgetown is the second-largest seaport and third-oldest city in the state. With 200-year-old homes, historic churches, landmarks, nearby scenic plantations and a beautiful Lowcountry landscape, it's easy to see the similarity to Charleston. Many find the best perk of this little hidden gem is that you get the history, charm and beauty of the Charleston area but in a quieter location.
Longtime Georgetown resident and Realtor Kevin Jayroe asserted that "living in Georgetown is having the pleasure of living in one of the most beautiful places in the Lowcountry!"
Jayroe has spent much of his life living in Georgetown. Raised at Bienvenue Plantation on the Pee Dee river, one of the five rivers in the area, he currently resides in Georgetown's historic district. He lives with his partner in an eighteenth-century home where he entertains frequently and hosts benefits for many causes, including the local Architectural Review board for Georgetown's historic district and the Kaminski House Museum.
"Over the last several years, the influx of new mortgage applications in the city of Georgetown is a clear indication that it is no longer just a hidden gem; the secret is out about Georgetown" said Kirkland Darby, a downtown resident mortgage broker with Gateway Mortgage.
Population growth is exploding all along the South Carolina coast, and Georgetown is beginning to enjoy some of that status alongside her neighboring cities. The low cost of living and incredible quality of life draws interest from city-dwellers looking for a slower pace and better weather.  As the popularity of nearby Charleston and Myrtle Beach increases, those looking for smaller numbers have set their sights on Georgetown.
By Julia Ryan