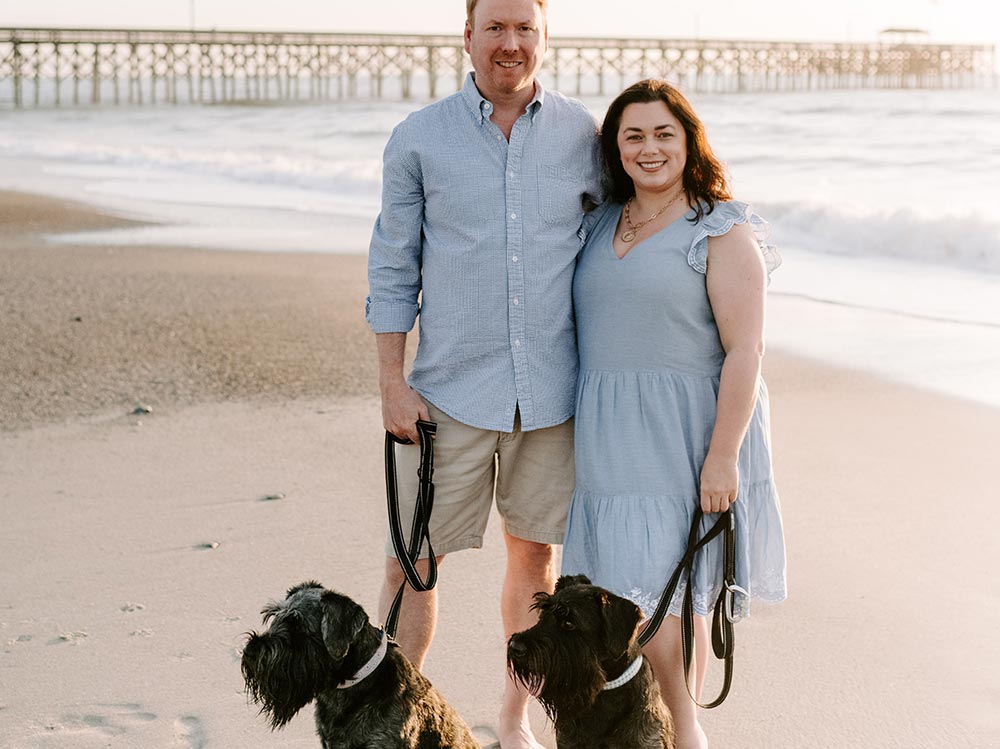 Located along the Waccamaw Neck — a long, narrow peninsula between the Atlantic Ocean and the Waccamaw River in Georgetown County — Pawleys Island is nestled on the beautiful coastline between Charleston and Myrtle Beach. As one of the oldest summer resorts on the East Coast, first settled in the 1700s, Pawleys Island possesses a rich history with distinctly Southern roots.
Once called "arrogantly shabby," Pawleys Island is most definitely a hidden gem. While this moniker might, for some, mistakenly call to mind a small town just barely hanging on, for those in the know, Pawleys Island is synonymous with a Southern laid-back way of life. It's where the "see and be seen crowd" has been coming for generations to sink their toes in the water and unwind. 
In fact, far from falling apart, Pawleys Island is thriving. The picturesque Lowcountry views along the Atlantic Ocean have historically drawn a steady mix of retirees and second-home owners, but recent shakeups in the business world have sparked the attention of an entirely new demographic — those who are still in the workforce but seek to escape the larger cities in the Northeast and Midwest for a higher quality of life along the Southern coast. With a large portion of residents accustomed to a metropolitan lifestyle, there is high demand and support for a robust cultural arts scene and sophisticated culinary options.   
While on lockdown in the suburbs of Boston in 2020, travel and interior design blogger Nicole Hart of Abroad + Abode and husband, Tom, an account executive, "dreamed of moving somewhere along the coast with nice weather year-round and a slower way of life rich with culture and friendly people." 
The Harts, like so many others around the country, were unexpectedly given the flexibility to work remotely from anywhere, and "we immediately thought of Pawleys Island," said Hart. "I had spent many memorable summers here with my family, and then later, we came as a couple to escape the big city pace for vacations." 
The Harts aren't the only ones.  A surge in demand and a stagnant supply of inventory has house prices for previously owned single family homes up almost 21% since this time last year.  To put it in perspective, a home that sold for $430,000 in 2018 will now sell for more than $638,000.  And that's if you are lucky enough to win the selected bid. 
Realtor Troi Kaz sees no end in sight.  "We were slow to hit and slow to recover from the last recession, and house prices have just now started catching up to demand.  I don't think you'll see a big bubble burst here — maybe just a slow leveling out of prices at some point." 
The good news? According to local mortgage broker Kirkland Darby, "now is an incredible time to buy.  Interest rates are low, so while you may be paying more for your house right now, your monthly payment is probably lower than it would have been this time last year."
By Julia Ryan