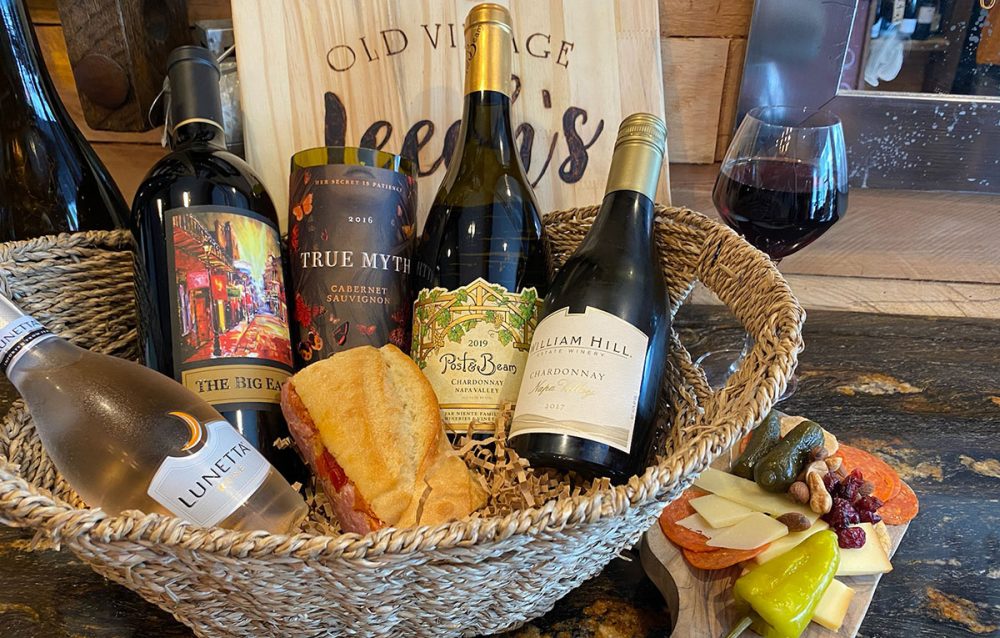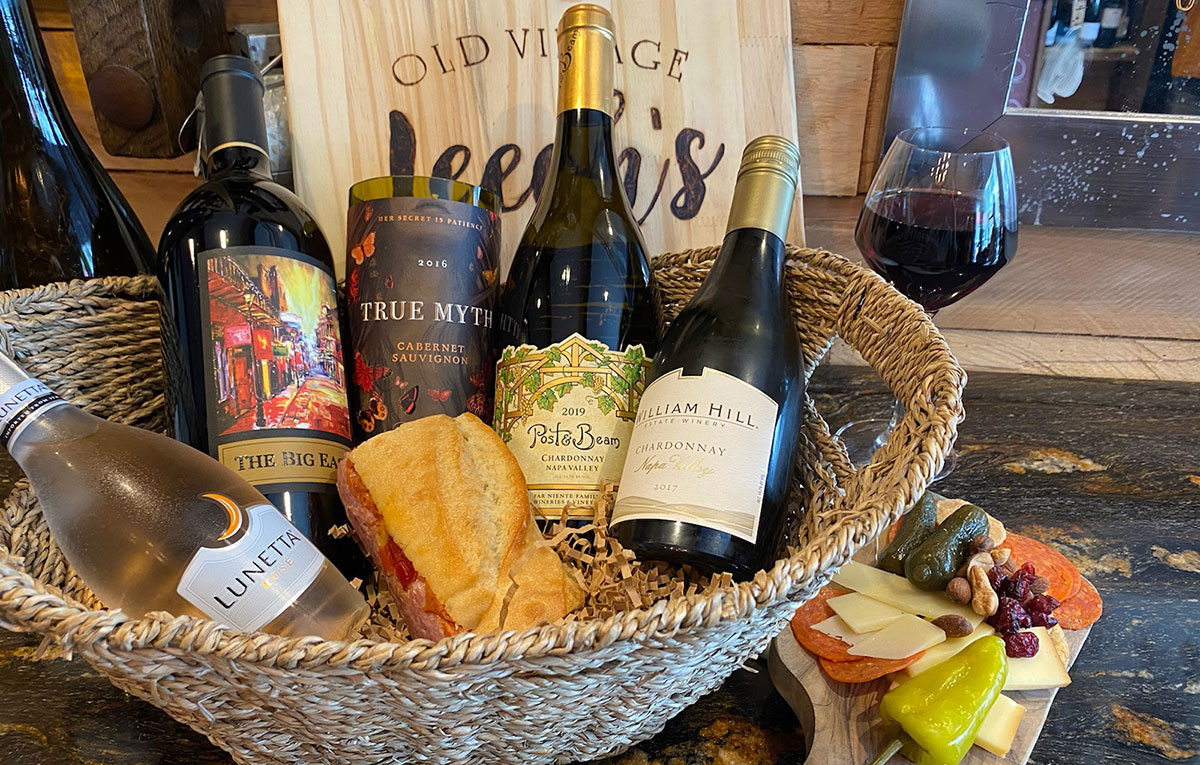 No matter the occasion, the best presents are the ones that show the giver's thoughtfulness. Assembling a collection of curated items into an attractive gift basket will trump a standard issue store-bought item every time. It's not so much the expense but more about the thought and time that the giver has invested in making this gift a special one. Whether you're on the hunt for the perfect birthday or housewarming gift, something to pamper a new mom or simply to say thank you to someone special, the options for creating a gift basket are endless. So where do you begin?
Mount Pleasant has several sources for well curated gift baskets, from The Village Bookseller on Coleman Boulevard and Lavender Hill Designs on Long Point Road to Nellie and Lo's boutique in Northcutt Plaza and Leeah's Old Village Wine Shop. These professionals can point their customers in the right direction once they know more about the intended recipient.
At locally owned, independent bookstore The Village Bookseller you will find a thoughtfully curated selection of literary and popular fiction plus non-fiction, young adult and children's books. Gifts and curiosities spice up the range for the browsing book lover. Pair a few great reads with some cozy socks, a bookmark and a mug for a gift that evokes comfort.
Eileen Dougherty and Leah Farrell are pros at assembling themed boxes that combine pampering, spa-style products—so much so that they built a business around it called b. minton, an online shop dedicated to curating the perfect gift combinations. As they say, "Self-care isn't selfish," and the toiletries and other products they promote are also thoughtfully sourced. Their pre-curated boxes make it easy to find a gift that feels special without having to choose all of the ingredients yourself, and themes ranging from mindfulness to inspiration mean that there's a box for any occasion.
At Nellie & Lo, owners Pam White and her daughter Taylor White Socci said, "Customers can create gift baskets in many ways–they can give us a theme and let us work our magic," or work hand-in-hand to select items and fill a basket of their own. "No matter how our customers choose to do it," Socci added, "whether it be letting us take the reins or doing it on their own, we love creating gift baskets for any occasion." Their adorable shop features luxurious pajamas, modern blush wine glasses, playful earrings and candles in lovely ceramic dishes, which are all primed to wow your recipient.
Lavender Hill Designs, the artisan boutique in Belle Hall Shopping Center, offers unique items for a gift assemblage, like European city soaps, floral sleep masks, power bank portable chargers and Summer Dreams candles. Combine in a wire or wicker basket for the perfect welcome gift.
Whatever the occasion, it's always a great idea to add a local touch, like hand-poured oyster shell candles from the Oyster Candle Company, which sources its oyster shells from Shem Creek restaurants.
Food-themed baskets are always welcome because they can be consumed or shared with pleasure and can give a boost for entertaining. Let the experts at Leeah's Old Village Wine Shop find you a bottle or two of wines tailored toward your recipient's taste preferences. Pair them with a corkscrew or a sampling of cheeses or some charcuterie, and you'll have a basket that anyone would relish.
Doing It Yourself
If you are assembling your own gift basket, big box crafts stores and World Market offer a variety of containers which you can then fill with a range of global gourmet products, craft beer or wines. Feel free to think outside the basket. For a beach goer, assemble the items in a sand bucket. Coffee lovers might appreciate adding a monogrammed mug and a gift card from their favorite local coffeeshop. A gardener might like a bright trowel, a can of insect spray and colorful gardening gloves in a gardening tote.
Wherever you source the items, be sure to vary the height of the gifts to better display your selections. However you go about it, the lucky recipient of your thoughtful gift basket will be reminded how much you care.