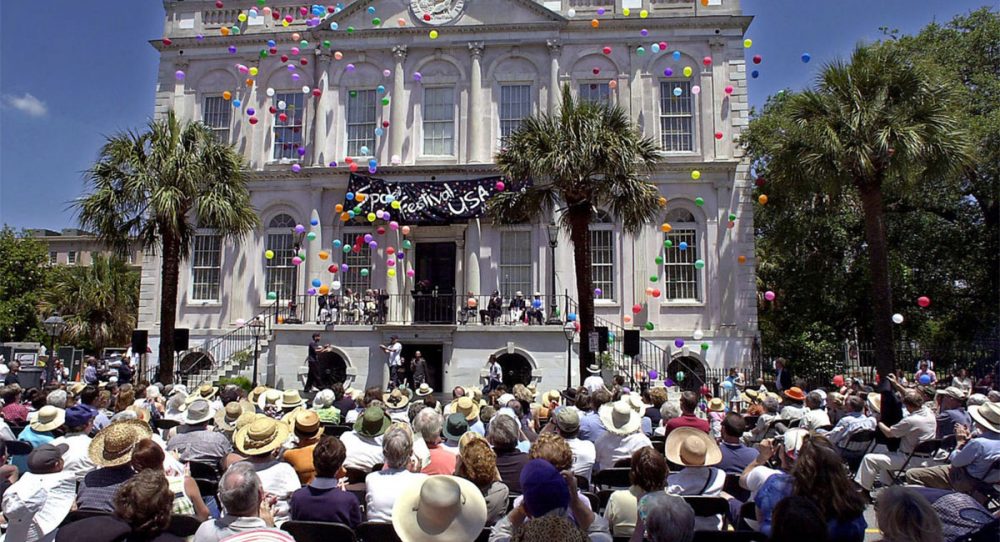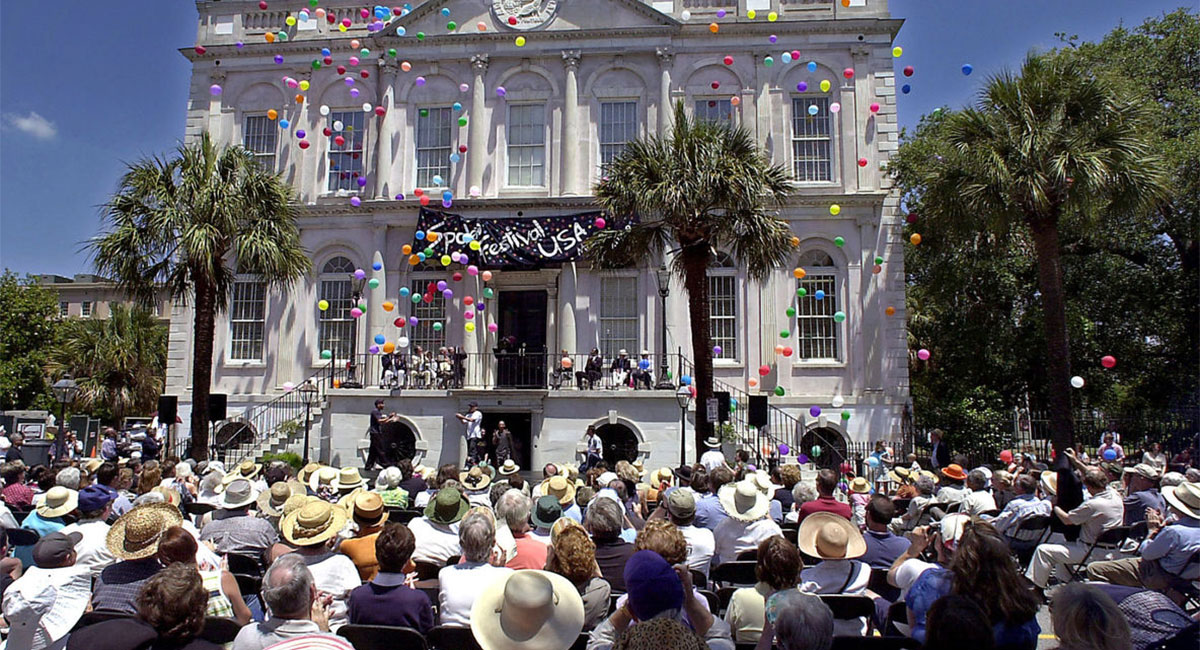 Imagine getting a sneak-preview of your life at the age of 14. That's when Nigel Redden first traveled to Spoleto, Italy during a school trip and happened upon a series of sculptures by the likes of Alexander Calder and David Smith, commissioned for the 1962 Festival dei due Mondi (Festival of the Two Worlds). "The juxtaposition of art to setting was fascinating. You saw the city and the pieces in a completely different way. That's the same intention we have in Charleston," Redden said.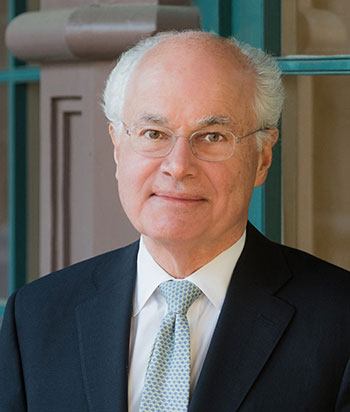 Spoleto, Italy is a hilly, medieval jewel of a town and, yes, an old world apart from low-lying Charleston, South Carolina — yet there is something very symbiotic about the two locations. Redden returned to Spoleto and started working for the festival when he was 18 and eventually became the American manager for five years. He wasn't part of the decision to make Charleston the 'companion place' but considers it an "absolutely brilliant choice. It's comparable in that it is a city that has a sense of self, a walkable city. While Spoleto had its Umbrians and Romans and so forth over the years, there is no other American city that has had the singular impact that Charleston had in this country through the end of the Civil War."
Call it optimism that prompted Redden and his team to commit to planning for this season last August. He admitted they thought everything would be further along in terms of vaccines and openings. "We were hoping at least to be in more theatres at limited-capacity, but that is simply not the case." They rejiggered the festival repeatedly over the past eight months and started working with a team of MUSC advisers about five months ago. "When you work all year-round to make 17 days fabulous, it would be devastating to cancel it." Instead, they forged forward and Redden is thrilled to present what he finds to be a good representation "of what we do in terms of theatre, dance and music."
There will be the usual suspects at the College of Charleston Cistern Yard: jazz, bluegrass and vocalists. There will be chamber music at the Dock Street Theatre. This year, dance comes to the Rivers Green, where sets were created to match existing elements for seamless decor. The Bus Shelter downtown will be transformed nightly for a performance of "The Woman in Black." While transforming spaces is in the festival's wheelhouse — think about past performances like the Peony Pavilion in the Festival Hall, complete with a moat filled with ducks — but of course this year, the parameters were thrust upon the festival organizers by a pandemic and their ability to meet the moment.
Speaking of which, there's plenty of introspection and illusion to engage those who aren't ready to venture out just yet. Scott Silven's "The Journey" is played out live via an internet platform from the artist's home in Scotland, and "A Thousand Ways (Part One): A Phone Call" is a daringly intimate, interactive event created by 600 Highwaymen, who have performed at previous festivals. "I wanted to find events that wouldn't exist on any other stage," explained Redden. "I feel that we have seen enough streamed performances over the last year to last a lifetime. With the telephone piece, it's like going to the theatre. You just have to give into it. It can be quite cathartic."
Perhaps the biggest disappointment — or greatest anticipation of 2022, depending on whether you are a glass half-empty or half-full person — is the postponement of the festival's commissioned opera, "Omar." "The hallmark of what we do in the arts is tell stories, and this one in particular, based upon the life and autobiography of Omar Ibn Said, a Muslim-African man who was captured in his mid-30s and brought to Charleston in 1807 where he was sold, is extraordinary." To say that this story fits the times is an understatement, and Redden stood by the statement on the website that reads: Spoleto is a catalyst for cultural change in Charleston.
"I agree that Spoleto has an immense opportunity to be a big part of the conversation, and this year, "Two Wings: The Music of Black America in Migration" is a telling example because you can't really understand America without acknowledging the influence of this melting pot of people on the arts."
2021 will mark Spoleto's return and Redden's exit after 35 years at the helm of Spoleto. As he contemplated his next moves and, dare we say, a bit of time off, one thing is for sure: he's not planning on missing any one of those 17 glorious days this year.