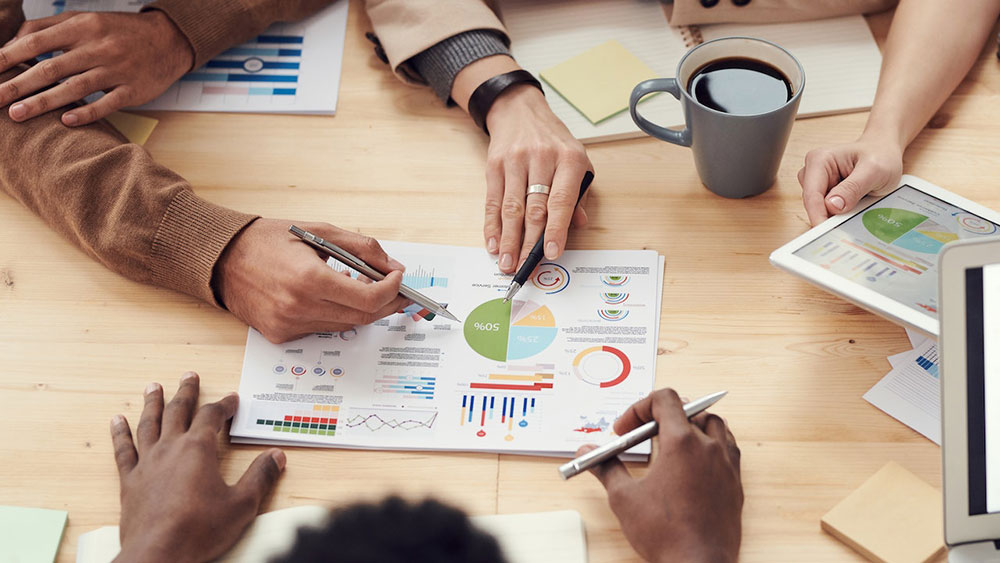 Amal Gawle has a passion for finance. He expressed that even if he had a hundred million dollars, he would still manage it and watch it grow. He would even continue to help clients achieve their financial benchmarks. No amount of money could change that.
Gawle is the president of Nova Capital Advisors and a financial advisor at The Prudential Insurance Company of America. He's been helping individuals, families and businesses with their finances since 2001. He has been a conference qualifier every year since joining the company over a decade ago, placing him in the top 200 out of over 3,000 finance professionals.
His services include asset protection, retirement planning strategies and business planning strategies. However, his skills are at their best when investment management is the focus. He wears many hats. It doesn't matter what kind of market we find ourselves in— whether it's bull or bear— he prides himself on his availability to help tackle your goals, no matter the climate. He has guided many clients to growing their wealth and retiring more securely, while also helping protect their family legacies for generations to come. This is his passion, and he believes everyone should sit with a financial professional to help protect what they hold dear. The best way to reach Amal is by telephone at 917-225-6932 or by email at [email protected].
Amal Gawle offers investment advisory services and programs through Pruco Securities, LLC ("Pruco") under the marketing name Prudential Financial Planning Services (PFPS), pursuant to a separate client agreement. Offering insurance and securities products and services as a registered representative of Pruco, and an agent of issuing insurance companies. Nova Capital Advisors is not affiliated with the Prudential Insurance Company of America and its affiliates, including Pruco. Other products and services may be offered through a non-Prudential entity.
1-800-778-2255.
1061969-00001-00
By Ryan Norris