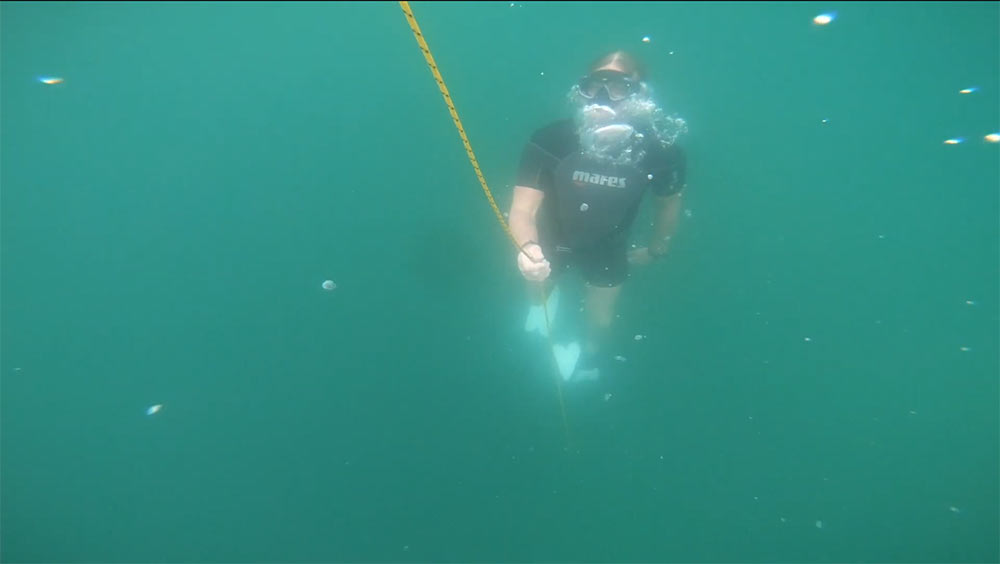 Carolina Dive Locker owner Jeff Eidenberger and his team of diving professionals have been delivering diver education, memorable experiences and just plain fun since March 2017.
In the words of Eidenberger, "Spending time on the water and diving have been passions of mine from an early age."
Eidenberger served as a U.S. Navy Deep Sea Diver before he decided to share the wonders of the underwater world with new divers. He then discovered his passion for teaching diving to those who were new to the sport. He founded a full-service diving facility offering instruction to begin, improve, specialize or pursue professional certification in scuba and free diving. Other services include first aid instruction, access to gear maintenance services and repair, plus travel and charter services. Patrons can experience diving inshore or offshore. There are even opportunities for adventure diving abroad. The choices are as endless as the ocean itself.
Eidenberg shared, "Our mission is to provide our customers with outstanding diving and non-diving experiences both in and out of the water. Our professional staff place customers first and foremost in all of our services. We maintain ourselves at the forefront of diver education and only sell equipment we trust and respect. Our priority is the safety, enjoyment and success of the diving activities conducted by our staff and our customers."
For more information, call 843-884-1500, or visit carolinadivelocker.com.
By Eileen Casey