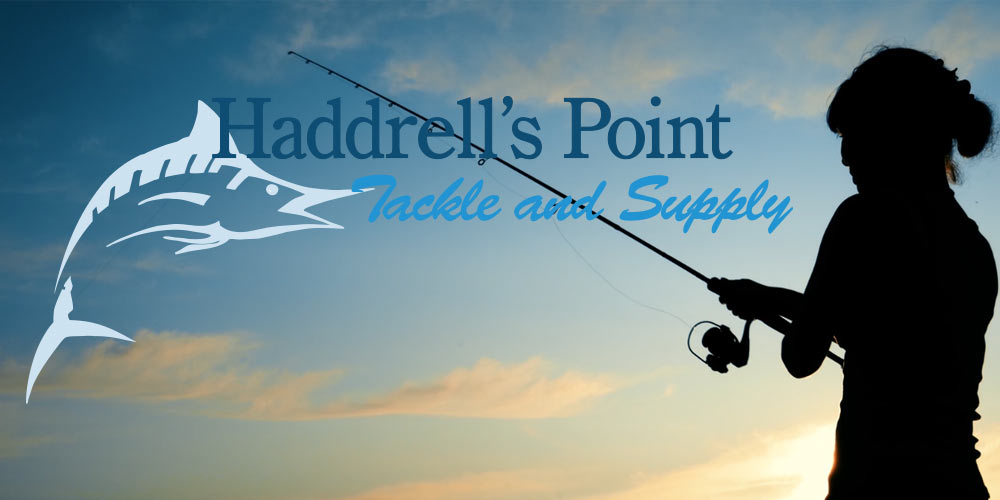 When navigating the engrossing world of fishing as a sport, participants can find everything, and we mean everything, related to this great waterside pastime at Haddrell's Point Tackle & Supply.
Captain Mike Able — who is blessed with an appropriate name, as he certainly is able — along with the team at Haddrell's all make sure you are armed with the right gear, clothing and advice to fish the open seas, creeks or marshes. They'll also keep you apprised of temperatures, water conditions and insider tips to make your adventure a memorable one.
With three locations, including Haddrell's Point Fin to Feather and Haddrell's Point Bait & Tackle, this company makes all your seafaring gear easy to find. A well-deserved outstanding reputation and a commitment to excellence and community follows the business. It makes residents and tourists across the area ready to get their fish on.
Revealing what the future may hold for fishing enthusiasts, Capt. Mike relayed, "I think an important component to recognize has been and will continue to be the contribution technology has made. From equipment and gear such as rods and reels to weather conditions, location of fish, lures and lines, technology can help with making us more conscientious to the sport. However, along with improving technology, we could do better together too, such as practicing safe fish replenishment, maintaining sustainable fish populations and promoting catch-and-release programs. We can be generally more aware and considerate of not only each other, but also the environment and the fish."
For more information, call 843-881-3644, or visit HaddrellsPoint.com.
By Eileen Casey