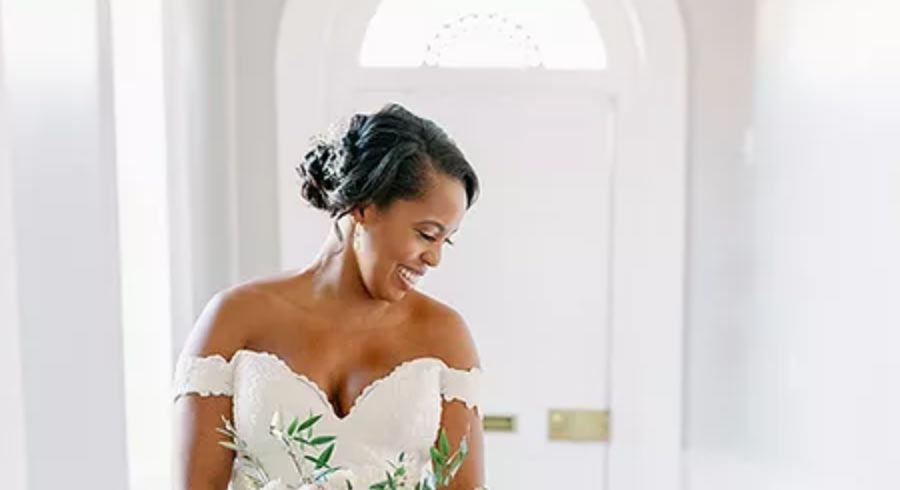 Poring over the finer details for your wedding can be onerous on your own. Finding just the right centerpieces, ordering budget-friendly bouquets and making sure that your dream venue is available can all be challenging to manage. Fortunately, Yoj Events, a premier wedding planner in the Lowcountry, specializes in those details of your big day, because every detail, no matter how small, matters.
Monique Semper, owner and lead planner at Yoj Events is dedicated to her clients. "We feed off the excitement of the clients and the momentum of the events we create. Since our services surround special events filled with happiness, it makes for a fulfilling experience," she said.
Yoj Events began when Semper expanded her company, Semper Signature Events. "My first jobs were always in restaurants," she explained. "After that, I branched out to working with the Greater Charleston Restaurant Association, which segued into the event business."
Couples looking for a full-service planner for their big day need not look further. Yoj Events offers their clients access to a variety of services, including an online planning portal and access to their trove of wedding décor. These options ensure that Charleston area brides and grooms-to-be can have the day of their dreams.
Semper's enthusiasm for her business is unwavering. She explained, "creating, owning and operating a business is a marathon, not a sprint. My mantra is to show up every day and never phone it in. Simply put, work hard, and keep going. I read a quote recently that sums it up perfectly: 'the secret of your future is hidden in your daily routine.'"
To learn more, visit yojevents.com, or call 843-614-3413.
By Allison Sherman