Charleston Allergy + Asthma
Best Allergist
Nominating Category:
Best Allergy Practice
Katie Crosby, Marketing Director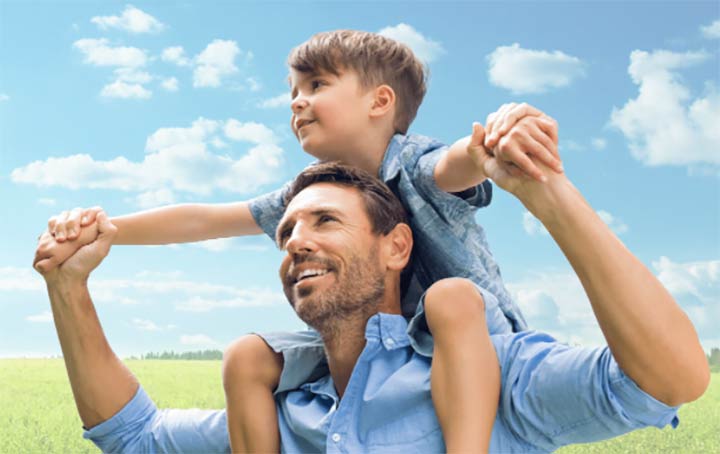 ---
How did your business get started?
Charleston Allergy + Asthma began through the partnership of our two founders, Dr. Ball and Dr. Harper. They each had their own practices and realized they could help even more patients throughout the Lowcountry by joining forces. We've grown to three locations, we have six board-certified allergists, our incredible staff has expanded, and we have the opportunity to help more individuals and families each day. We're also proud to have become the most award-winning allergy practice in the Lowcountry, and we have the Lowcountry's only local certified pollen counting station.
What is the most rewarding part of your business?
Hearing about how our patients' lives have transformed after receiving care from our team never gets old. From sharing they've "never breathed this well before," to "I can now visit my grandmother without having an allergic reaction to her cat," and "I'm able to be outside symptom-free" — each story is meaningful to our team. We are passionate about helping patients breathe better, feel better and live better.
What are some challenges that you've overcome?
One of the biggest hurdles we encounter is that individuals don't realize how much their quality of life can improve through allergy treatment and that most insurances cover allergy care. Some may go their whole lives thinking their circumstances are normal or that "everyone just breathes this way," when in actuality, our team has the expertise to positively impact their lives for the better. Our hope is for all individuals to experience the life-altering change that allergy treatment can bring.
To learn more, visit charlestonallergy.com, or call 843-881-2030.