Charleston Men's Clinic
Best Men's Clinic
Stacey Markovitz, Business Manager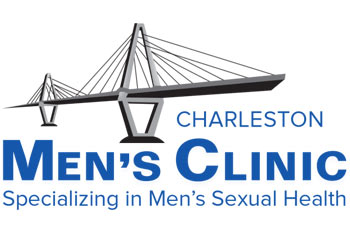 ---
How did your business get started?
In 2015, after an almost 40-year internal medicine career in California, Dr. Stuart Markovitz was getting burnt out due to the way the medical system had become corporatized. He felt he wasn't able to provide personalized treatment for his patients. After discovering his own interest and passion in the undertreated area of men's health, he moved across the country to accept the position as the medical director for the Charleston Men's Clinic. Upon arrival, he was disappointed to find that it was more of an ED medication shop than a true men's clinic. Within a few months, Dr. Markovitz bought the business and knew that he could transform it into a place all men can go for answers and treatments for a wide variety of issues.
What are some challenges that you've overcome?
The most challenging obstacle that we face and are constantly working to overcome is men's hesitance to seek medical care, caused by the societal idea that men should be "tough" and not reach out for advice or help. There is also the challenge of the stigma that had previously been attached to testosterone treatment as "juicing," when it is not the same thing. We address challenges through the education of our patients and the public. We are creating the reputation that we are a physician-owned business, and we take the medical care and well-being of our patients very seriously.
To learn more, visit charlestonmensclinic.com, or call 843-941-4950.