Hook 1 Charters
Best Charter Fishing Boat
Chandler Williams, Owner/Operator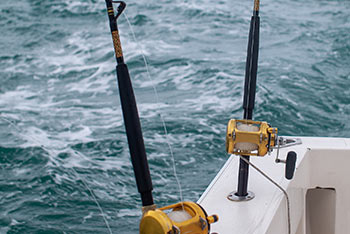 ---
What's your business's goal?
To enrich and better the community through Charleston's outdoor recreational resources, as well as using my platform to better the environment instead of disrupting it.
What is the most rewarding part of your business?
Honestly, the smiles I'm able to put on people's faces! When customers come on the boat for a fishing trip, it's about making their experience as memorable and special as possible. These trips tend to bring people together, whether it's old friends reconnecting or families coming out for a day on the water. It's a very rewarding business, and my customers remind me of that daily.
To learn more, visit hook1charters.com.