Hope Financial
Nominating Category:
Best Financial Planner
Hope Sullivan, Financial Professional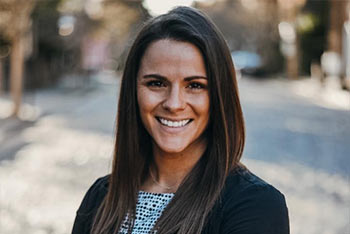 ---
What is it like working with the Mount Pleasant community?
I am always meeting new people, discovering new businesses, and learning new things. It's exciting to be a part of something so great that is continuing to grow and prosper.
How did your business get started?
​My business was started in the midst of the pandemic. I decided to transition my love of educating students about math in the classroom to educating and empowering people about their financials. My love for numbers, finances and education has found a new way to flourish.
To learn more, find Hope Financial on Facebook or call 518-534-4083.