Joe Hudson's Collision Center
Best Body Shop
Chas Mitchell, Manager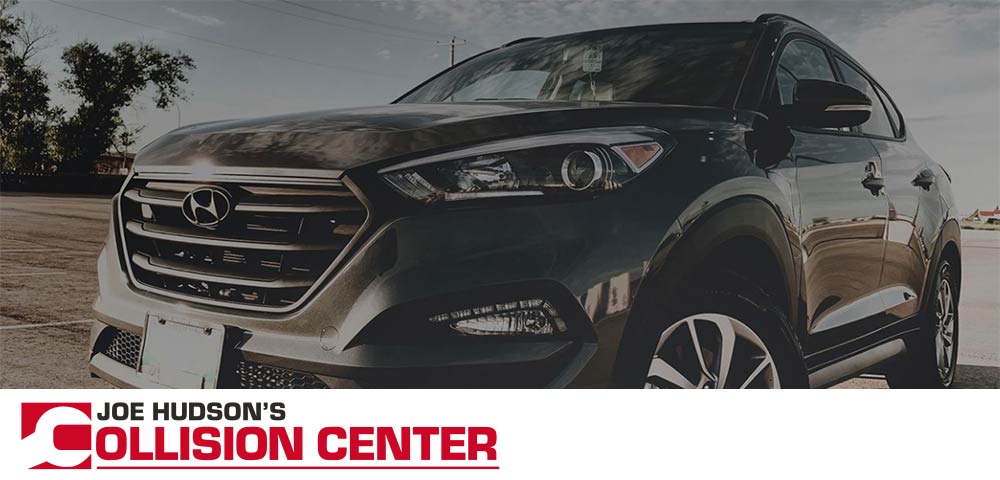 ---
What is it like working with the Mount Pleasant community?
I commute from work and enjoy the trip to Mount Pleasant every day. The best part about working in Mount Pleasant is the people who live here. We love getting to meet new faces and seeing familiar faces daily.
What is your most popular service?
We have the pleasure of serving the community by repairing damaged vehicles safely and getting them back on the road in a timely fashion. Most importantly, we are in the customer service business and enjoy providing a pleasant experience during a tough situation.
What is the most rewarding part of your business?
Seeing smiles on the customers' faces when we return their vehicle all repaired and shiny for them to continue on with their busy everyday lives.
What are some challenges that you've overcome?
Staffing and back-ordered products are the biggest challenges we have overcome over the past couple of years. We had to all come together and figure out ideas to adjust with the market around us in order to continue to be successful.
For more information, visit jhcc.com, or call 843-849-6122.