Lowcountry Plastic Surgery
Best for Botox Injections, Best Plastic Surgeon
Jack Hensel Jr., MD, Owner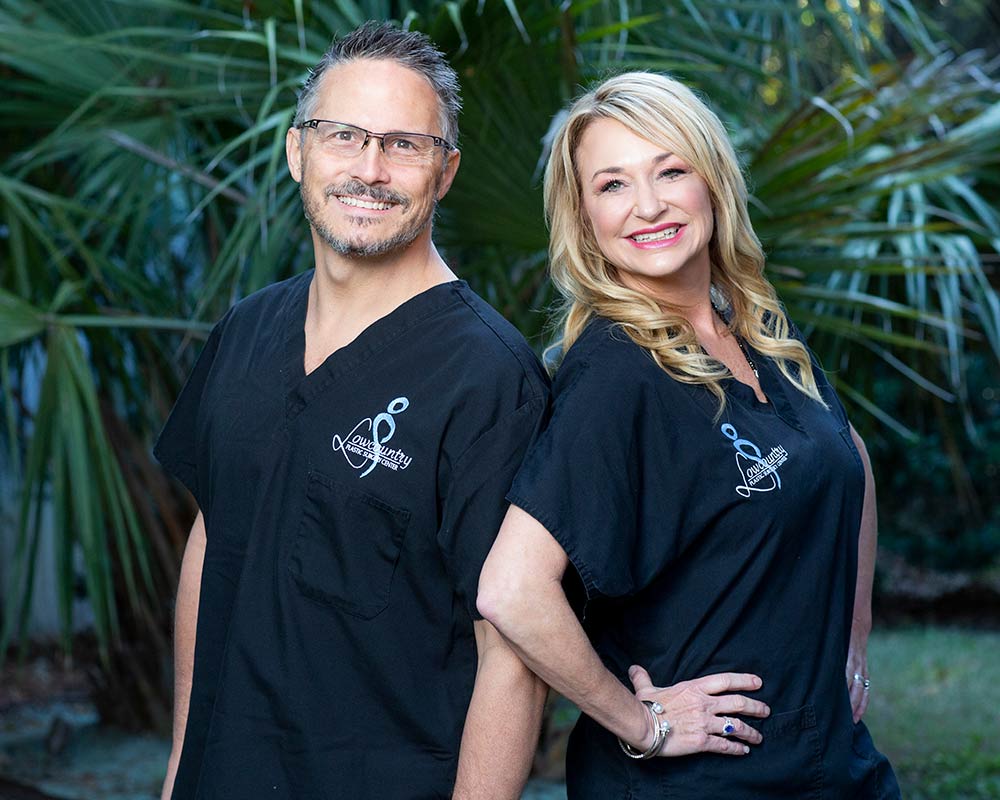 ---
What is it like working with the Mount Pleasant community?
I define the Mount Pleasant community as people helping people. It's been very rewarding to not only work with the Mount Pleasant community but support it with our giving back mentality. We support many causes and, in turn, the community has supported us.
How did your business get started?
Dr. Hensel is a board-certified plastic surgeon who started his practice in Mount Pleasant in July 2001. Determined to be in Charleston and spend time with his now-26-year-old daughter, he decided he had no other choice but to face the many challenges of starting his own practice. The practice has grown from that small, one-employee practice offering only cosmetic surgery to a 5,000-square-foot medical spa offering the most updated noninvasive and invasive procedures.
What is your most popular service?
We have so many services, it's hard to name one. We are considered the one-stop beauty experts. We offer everything from lash lifts, microblading and waxing to non-invasive procedures like lasers, skin tightening, coolsculpting and fillers, as well as complete cosmetic surgery. We literally offer services from head to toe.
What is the most rewarding part of your business?
There are many rewarding parts of our business but putting smiles on our patients' faces, both women and men, is number one. It brings joy to our lives to help people look and feel their best. Also rewarding are the relationships we have built over the last 20-plus years. Our patients are definitely more like family and friends, rather than just a number.
What are some challenges that you've overcome?
Over our many years in practice I would say there have been several challenges, such as 9/11, the 2008 crash and ongoing Covid. But with challenge comes perseverance. You have to be able to think outside of the box and see how you can do things differently to overcome the challenges and, on top of that, have faith. We are proud to say that with each of our challenges, we were able to grow and learn and never suffered a loss in business. Our business managed to actually grow because of the way we faced every one of these situations.
What do you want customers to take away from your business?
Lowcountry Plastic Surgery Center and Lowcountry Beauty and Wellness Spa offer a family-friendly, fun environment. What we hear the most is how comfortable we make our patients feel.
You've been named one of the Best Of Mount Pleasant for the last 10 years. What has led you to your success?
What has led to our success is the way we care for our patients. You build trust with your patients, which leads to referrals. After over 20 years in business, our practice continues to grow with patient and physician referrals. Nothing speaks louder than that.
To learn more, visit lowcountryplasticsurgery.com, or call 843-970-1859.