Mellow Mushroom
Best Pizza
Walter F. Harris, Owner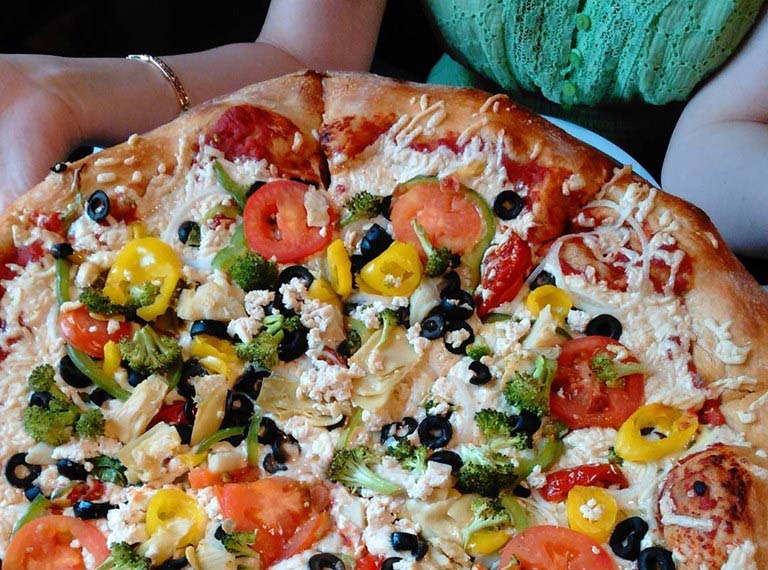 ---
What's your business's goal?
To provide the best customer experience in the business, from our delicious food to craft beers to creating an atmosphere that all age groups love to come to visit and enjoy.
What is it like working with the Mount Pleasant community?
Being a Mount Pleasant resident and living here for 20 years, it is wonderful to be able to serve and take care of my family, friends and neighbors who make up a big part of our customer base. It is interesting to see families with kids who first came to us in 2008, now all grown up and still enjoying our food and camaraderie.
For more information, visit mellowmushroom.com, or call 843-881-4743.