Southern Belles
Nominating Categories:
Best Baby Goods,
Best Children's Clothing
Susie Molony, Owner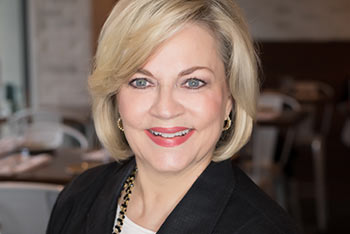 ---
What's your business's goal?
Every day my goal is to consistently give my customers the very best customer service, excellent product selection and an overall enjoyable shopping experience.
How did your business get started?
My business started as a hobby that turned into a home-based business that eventually evolved into the brick-and-mortar that it is today.
What is your most popular product?
It's difficult to narrow it down to our most popular item, so I'll have to say that our most popular category would be our layette/infant items, as baby gifts are super popular.
To learn more, visit southernbelleschildren.com, or call 843-881-1741. Southern Belles can also be found on Instagram and Facebook.