WakeUp Carolina
Nominating Categories: Best Non-Profit, Best Addiction Recovery Center
Nanci Steadman Shipman,
Founder and Executive Director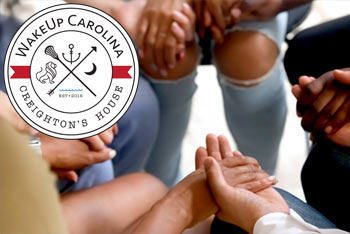 ---
What's your business's goal?
WUC provides a safe place to come together, provide education, promote awareness and give hope in recovery.
What is the most rewarding part of your business?
Receiving that first call for help: the scared but brave face of a husband looking for resources and help for his wife; the mom building a treatment plan for her child. Also, partnering with MPPD and Charleston Center for Overdose Awareness Day.
To learn more, visit wakeupcarolina.org.