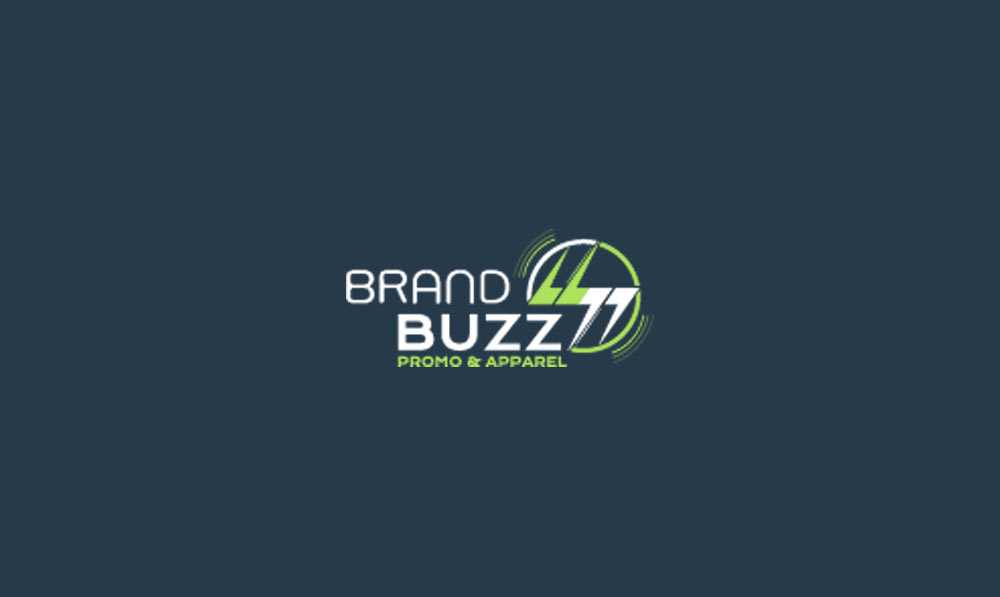 Wayne Petzold, Brand Specialist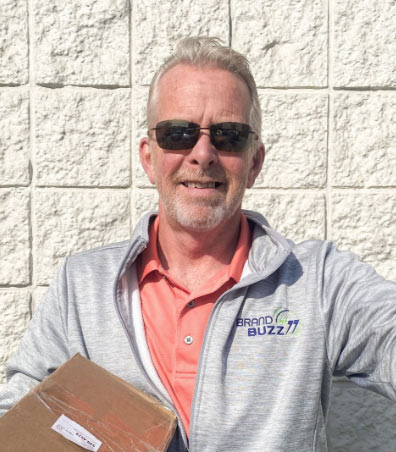 What is it like working with the Mount Pleasant community?
The Mount Pleasant community is unlike any other. Everyone is connected to one another in their love of the community, and that transcends into the businesses. Everyone has seen the term "buy local," but it really matters in Mount Pleasant.
What kind of business is Brand Buzz?
Brand Buzz is an apparel and promotional products supplier. The company is part of Splash Omnimedia, which provides marketing and social media support for businesses. It offers all types of apparel and promotional products branded with the client's logo.
What is your most popular menu item?
With our excellent resource for embroidery, our clients have been amazed at the quality and quick turnaround on polo and work shirts.
What is your relationship with Mount Pleasant Magazine?
Brand Buzz has acquired the exclusive rights to utilize the Best Of logo for branding winners' items. Mount Pleasant Magazine has developed a strong following with their annual awards. The magazine is a testament to how strongly the people of Mount Pleasant support one another.
When you visit a Best Of business, what is the response?
The excitement behind being voted Best Of is evident the minute I walk in the door. People recognize the significance of being chosen by readers. There are plaques and certificates displayed proudly, along with a buzz from the employees. We hope to generate the same type of excitement by providing winners with an additional resource to display that pride.
To learn more, visit BrandBuzzSwag.com, or call 843-814-3288.