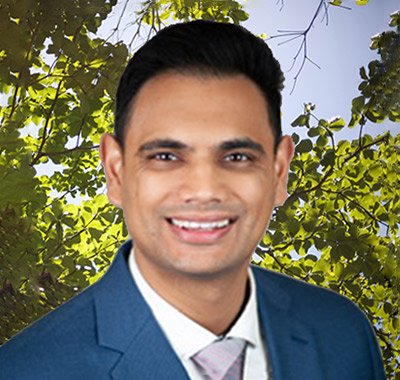 Ankle sprains are among the most common conditions treated by foot and ankle surgeons, with 10-20% progressing to chronic pain, instability and even arthritis. Chronic instability is caused by injured ligaments failing to heal correctly.
The diagnosis of chronic instability is made by analyzing the patient's history and exam. X-rays and MRIs may be necessary to evaluate the cartilage and ligaments. These evaluations may also rule out other pathology.
Treatment for chronic instability varies, so it is important to consult with a podiatrist. Treatment is based on age, activity and severity of injury. Those with mild to moderate issues may require only conservative treatment. This begins with RICE treatment — rest, ice, compression, elevation — and anti-inflammatory medication. The cornerstone of conservative treatment includes physical therapy directed toward balance, proprioception and strengthening. In addition, bracing the ankle may be necessary. Some patients could require surgical intervention. While procedures are unique, surgery usually entails reconstructing and tightening the ligaments.
I am happy to help with all your foot and ankle issues. I am a board-qualified, fellowship-trained foot and ankle surgeon. I specialize in the treatment of complex conditions including injury, arthritis, cartilage restoration and deformity correction. I obtained my degree from Kent State University College of Podiatric Medicine. I then completed my surgical residency at Rush University Medical Center, where I served as chief resident. This was followed by a one-year fellowship in advanced elective reconstruction, sports medicine and arthroscopic surgery at South Central Pennsylvania Reconstructive Foot and Ankle Surgery Fellowship.
For more information, please visit CFASpecialists.net, or call 843-654-8250.