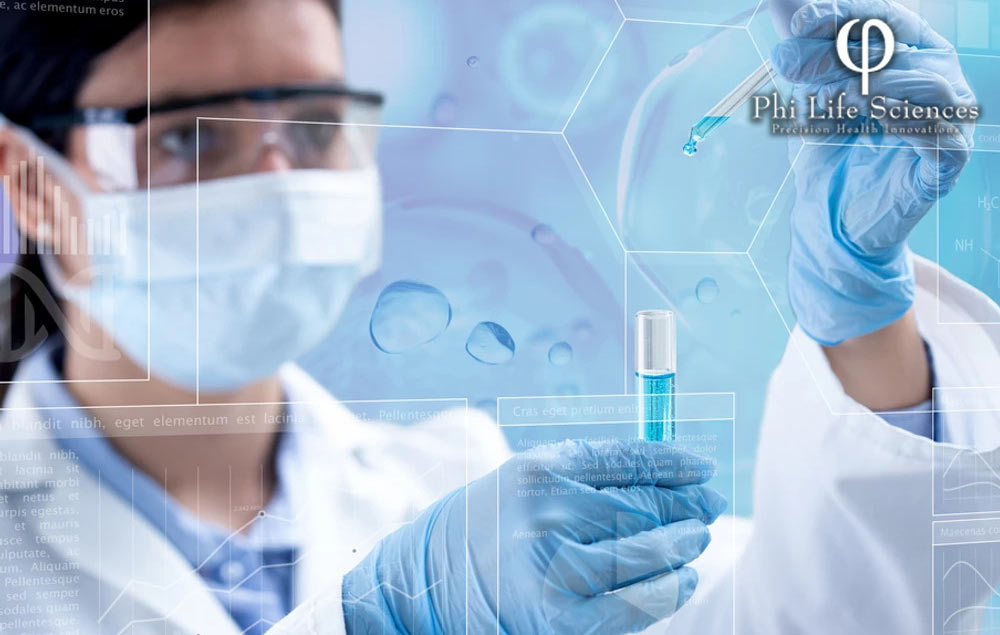 Phi Life Sciences, headquartered in the SCRA MUSC Innovation Center, is Charleston's oldest commercial molecular diagnostic laboratory. Established in 2016, they are a high-complexity, CLIA-accredited lab focused on human genomics, cancer prognostics, Alzheimer's, dementia and molecular infectious disease.
"Our patients are the most important focus for us," said CEO Sawan Hurst. "Using cutting-edge screening and diagnostic tools, we can offer multiple product lines to help physicians achieve better therapeutic and disease state outcomes."
The company is committed to offering accurate, affordable and accessible service, with most testing having 24 to 48-hour turnaround times for results. They work with hospital systems, local municipalities, independent clinics, nursing facilities and more to provide adult and pediatric diagnostic services.
Phi Life Sciences is proud to be established in the Charleston community and employs graduates from the College of Charleston and MUSC. During the height of the pandemic, the lab was the primary COVID-19 testing laboratory for the City of Charleston first responders, as well as a state-wide DHEC laboratory.
Phi Life Sciences employs a unique team offering both clinical and cost-effective testing options. Coming this summer, Phi Life Sciences is excited to announce they will be rolling out a new licensed product, in collaboration with MUSC, for alcohol use disorder therapy.
For more information, reach out to customer liaison Kerry Hupp at 888-576-5445, or visit PhiLifeSciences.com.
By Sherry Whiting