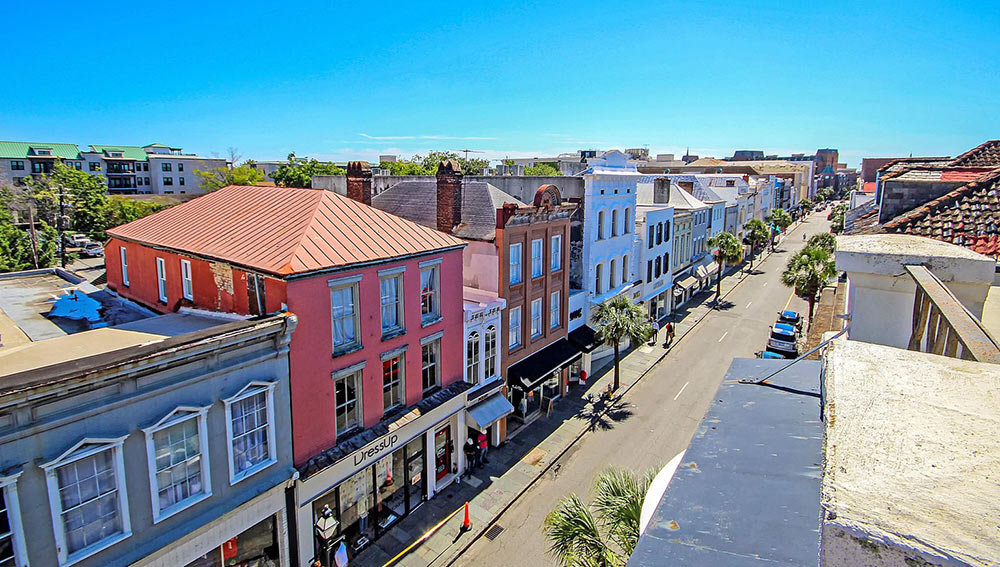 In a recent interview on www.VOICEforRealEstate.com, a podcast about Coastal Carolina real estate, Kevin Jayroe, a realtor who specializes in historic homes in Georgetown, quoted a recent study. The report estimates 20 million people will be moving to the East Coast, between Jacksonville, Florida to Wilmington, North Carolina. And coastal South Carolina is sure to receive the largest number of those coastal dwellers.
Real estate continues to be a topic that inspires conversations. The double digit increase of property value on Isle of Palms is just one example why the conversation about real estate can be so engaging. Mark Mitchell, broker at Dunes Properties, was recently interviewed on VOICE for Real Estate and spoke about the price of real estate on the Isle of Palms. He emphasized that from October 2020 to October 2021, Isle of Palms property rose by just over 70%. In the same episode, he shared information about home sales in South Mount Pleasant, where property values during the same period rose by 40%.
The rise in real estate is not confined to any specific coastal town. For instance, just up the coast from Mount Pleasant is the Hammock Coast, which stretches from Georgetown to Murrells Inlet. I recently caught up with Troi Kaz, who works with Luxury Real Estate in Pawleys Island. She told me DeBordieu, which is a 2,700-acre oceanfront community just north of Georgetown, sold 34 homes in 2021. She added that there had been a 22% increase in property values from second quarter to third quarter in 2021.
To continue this conversation inside Coastal Dwellings, we'll take you to an Isle of Palms home for the second installment of Old Bones, New Style. We've been following the journey of Jeremy Blackstock and his company Low Country Contractors as they repair, update and add new style to a Wild Dunes home overlooking the Links Course golf course and the Atlantic Ocean.
Also, you'll find our ever-popular Top Ten Homes Sold in select areas and neighborhoods. You can browse through the most expensive homes sold in 2021 from January through December. Our March/April edition will showcase a year-end look at selected Coastal Carolina's most expensive homes sold. For more about home sales, visit www.TopTenHomesSold.com, where you will find home sales dating back several years. If you're interested in more conversations about Coastal Carolina real estate, visit www.VOICEforRealEstate.com.