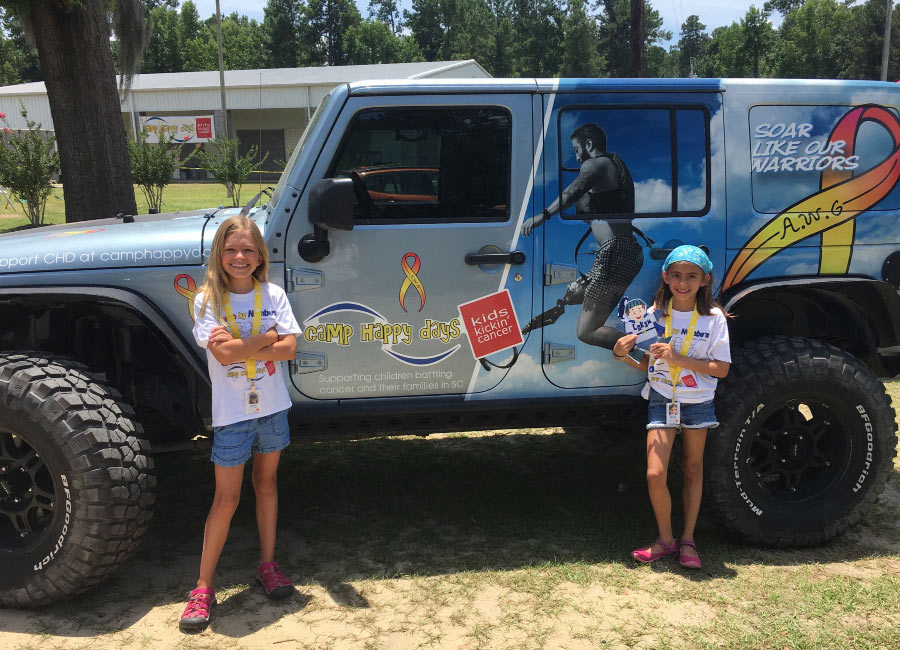 Camp Happy Days is a non-profit organization dedicated to bringing light into the lives of children with cancer. Since 1982, Camp Happy Days has been supporting families faced with pediatric cancer, holding special fundraising events, weekend camps, and their week-long summer camp. Summer camp is a fun-filled week for children with cancer and their siblings.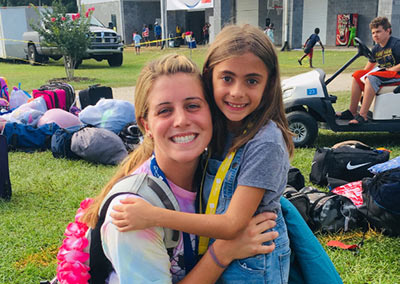 At camp kids swim, tube, go to "prom," participate in team-building games, and so much more. Camp is a way for cancer survivors and patients to connect with others who have gone through the same things as they have and who understand how they feel.
My sister, Elaina, is a cancer survivor. We have been going to camp since 2018. At first, we were nervous about going to a sleep-away camp for a week, but we left there counting down the days until camp the next year! CHD is the highlight of our year. Our favorite things at camp are tubing and making new friends.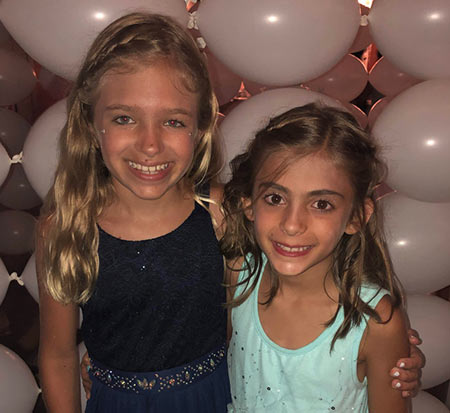 The prom is a fun night of music, dancing, and partying. Girls pick from a variety of donated dresses and get their makeup done. Prom is a way to remind kids that they are special and beautiful during a difficult time in their lives.
Camp Happy Days is completely run on donations. It wouldn't be possible without the generous support of the community. CHD is holding their largest fundraiser and highly anticipated 31st Annual Hello, Rio! gala on February 25th, 2022. Every year, the gala brings together CHD supporters and the Charleston community for a night of fun and philanthropy!
To purchase tickets, sponsor, donate, volunteer, or learn more about the event please visit www.camphappydays.org/hello-rio-gala/ or contact Laurie McReady at (843) 571-4336 ext. 27 or via email [email protected].
By Claire McLoughlin
---
Claire McLoughlin (14 years old), the sister of Elaina who is a cancer survivor, wrote this article for Mount Pleasant Magazine to speak of their experience at Camp Happy Days and to promote us and the gala. She is a budding writer, loves CHD and wanted to do this for us. It will appear in their February online edition (the event will also appear in the print magazine.) The February edition is the "best of" edition which gets views all year long so this will be a great edition to be included in! Claire is also doing a prom dress drive for camp!