"Return to Hope: The Next Beautiful Thing"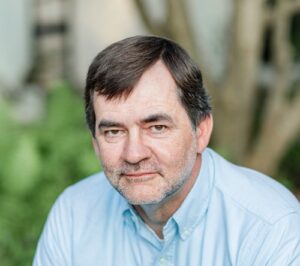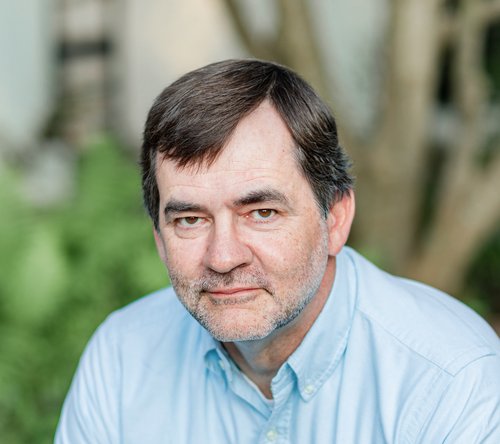 Charleston, SC, September 27, 2022 – In the wake of a worldwide pandemic, economic uncertainty and political unrest, Dr. Curt Thompson will bring a much needed message of hope to our community on Thursday evening, October 6th at 6:00 pm. Dr. Thompson is a nationally acclaimed clinical neuropsychiatrist and author of five books, including Anatomy of the Soul, The Soul of Shame, and The Soul of Desire. He will share how the latest research in brain science demonstrates the role that hope, beauty, and the presence of God brings healing to us as individuals and communities.
Life Resources, a leading Christian mental health resource center in the Lowcountry, hosts The Gathering each year to educate the broader Charleston community on a current topic. Past events have highlighted speakers addressing sex trafficking, the power of forgiveness, and the opioid crisis. Each Gathering brings our community together over a special meal in the beautiful setting of the Cedar Room at the Cigar Factory in downtown Charleston.
In 2014, Life Resources created The Gathering to bring awareness to the mental health needs of the Lowcountry and fundraise for its' Seeds of Life Scholarship Fund. This important fund helps provide life-transforming, faith integrated Christian counseling, coaching, and classes to individuals and families who could otherwise not afford high quality mental health services. Thanks to the generosity of our donors, Life Resources has never turned away a client due to inability to pay.
For more information, please visit the Life Resources website. A limited number of tickets are still available, and clergy receive a 50% discount in appreciation for their service to our community.
https://liferesources.charityproud.org/EventRegistration/Index/8917
About Life Resources
Life Resources is a Christian Mental Health Resource Center serving the Lowcountry of South Carolina through locations in Mt. Pleasant and North Charleston, South Carolina. As a non-profit organization, it seeks to provide affordable life-transforming resources to children, adolescents, and adults. In addition to counseling services, Life Resources equips children and families to succeed through low-cost classes and life coaching in addition to providing training for mental health professionals. Life Resources also partners with many local churches, non-profits, and other businesses to provide workshops and employee assistance.