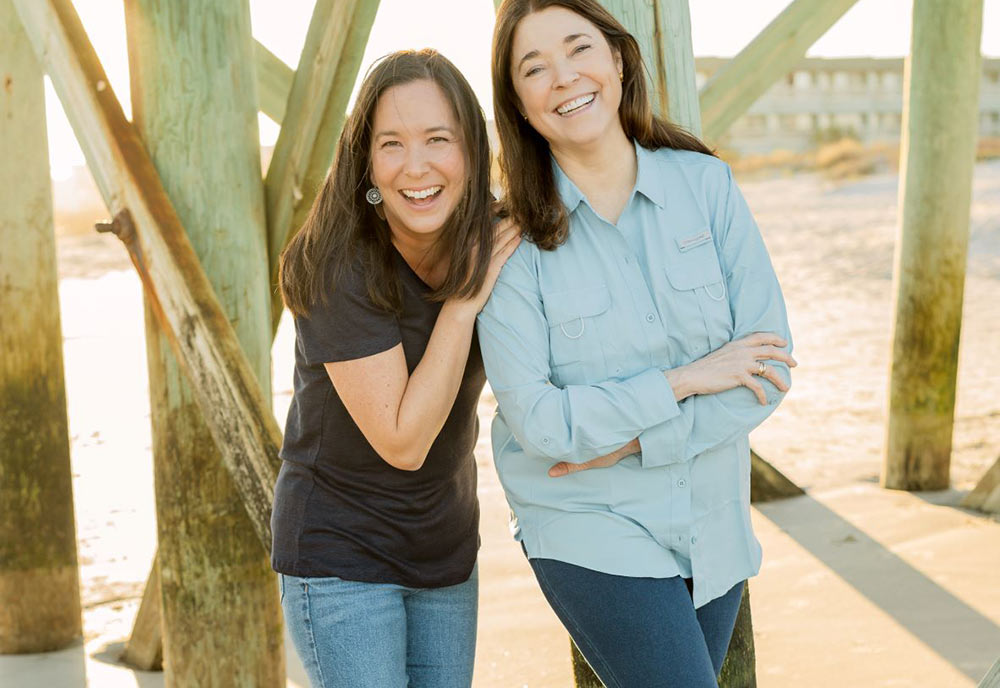 New Book Dropped June 14, 2022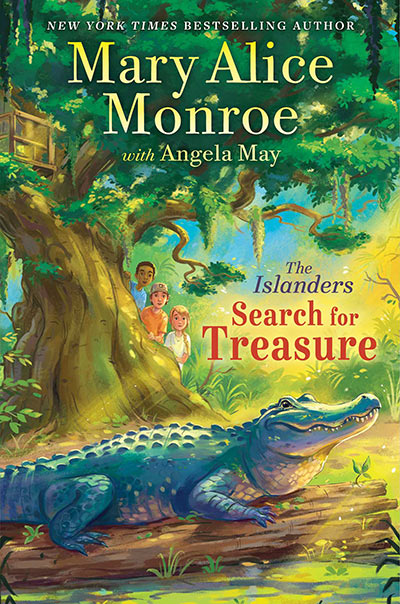 1. Tell us about the book.
MAM: We're elated to announce that "Search for Treasure" received a starred review by Kirkus, calling it "exciting, tender, and absolutely wonderful."
"Search for Treasure" is the sequel to our middle grade book, The Islanders, which debuted last year at #2 on The New York Times bestseller list. In this volume, 12-year-old Jake is back on Dewees Island for another summer with his grandmother. He is excited that his dad will also be on island as he recovers from his war injuries. They must get used to a new normal, which isn't easy. His dad discovered treasure coins as a child and stored them in an old tree fort on the island. Jake believes that if he can find that old tree, maybe his dad will be happy again.
AM: As a middle grade book, "Search for Treasure" is marketed to children ages 8 to 12. We wrote it as a book that families will enjoy together. Whether you're 8 or 98, this series is something everyone can enjoy.
2. You have worked together for a while. Has it become a family dynamic?
MAM: My office is in my home, and Angela makes a weekly visit. Not only do my husband and I know her well, (and yes, she's even seen us in our pajamas), my children and grandchildren know her well. Even my dogs love her! Angela is not just someone I work with. She is a best friend.
AM: Mary Alice and I have been working together for more than a decade and have experienced so much. We have a level of trust that bonds us like family. She's celebrated my personal milestones and the births of my kids. She even delivered meals when my father passed.
3. What is your favorite thing about working together?
MAM: Angela has an ear for the 10 and 11-year-old voice because she's immersed in it with her children. She brings up the best ideas when we're writing.
AM: We feed off each other's energy. I believe that our different experiences, stages of life and skill sets enhance our work together in ways that I wouldn't have predicted when we first started our book series.
4. What's next for you two?
MAM: We're happy to tell you there will be a third book in The Islanders series. We can't reveal any details yet, except that we're already working on it. Look for it in 2023.
5. Where can we get a copy?
AM: Grab a signed copy at our favorite places in Mount Pleasant – Barnes & Noble, The Village Bookseller or Wonder Works!