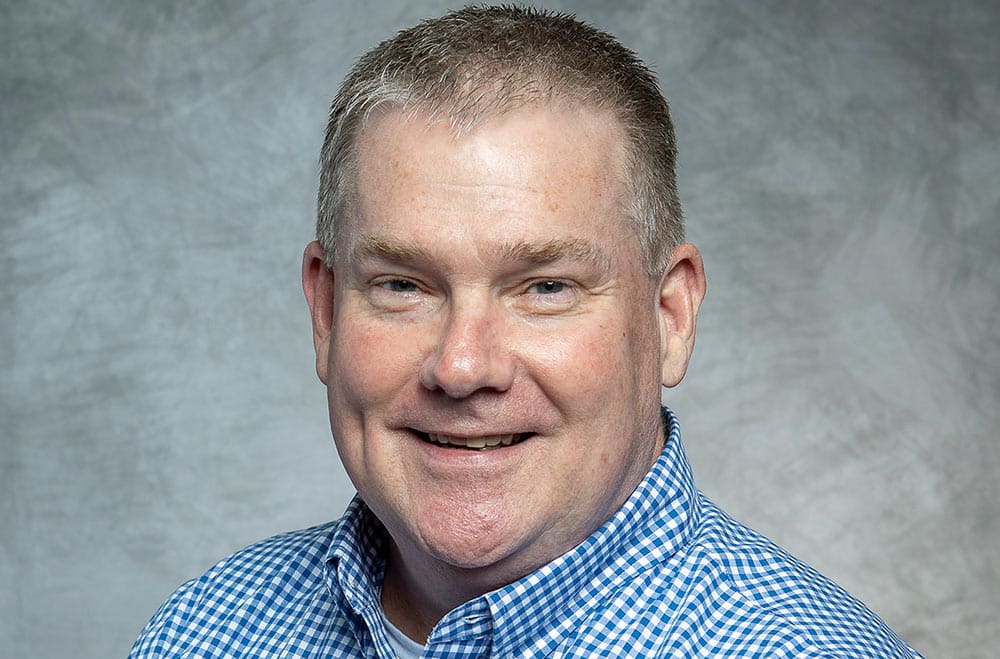 In more than 17 years in the real estate business, Charleston's Jim Grady has seen some surprising changes—stratospheric home prices, growing preference for work-from-home offices and affinities for apartments and condominiums over single-family homes for millennials. One element that will always remain for him, despite any climate, is the collective value he instills in all his agents to foster relationships and trust with every client.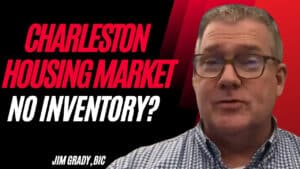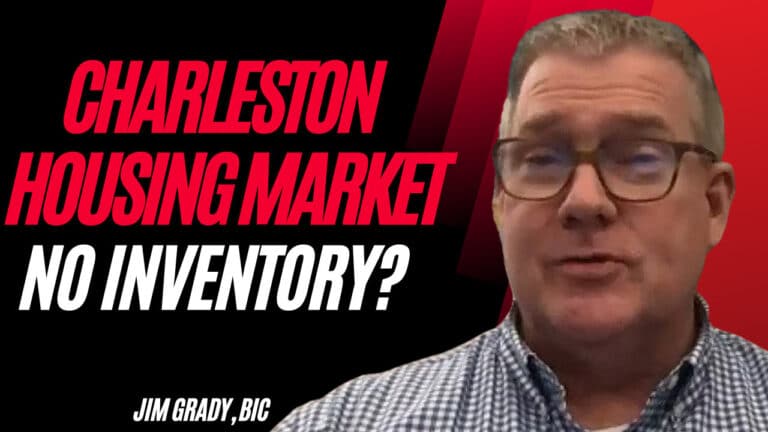 "For me, it's all about relationships because real estate is literally a relationship/customer service industry," said Grady, broker-in-charge branch manager with Coldwell Banker Realty in both Mount Pleasant and downtown Charleston. "We have around 125 agents between the two offices, and the value of honoring that relationship is the first and most critical step of every potential transaction."
Clients must have someone they can trust to answer real questions about the place they choose to live with their loved ones. Concerns include questions such as:
Are new homes as structurally sound as my grandparents' home from the 1950s?
Is the foundation going to last until old age or crack in the first two years?
Is the cost so prohibitive that I will never be able to pay it off? Will I be able to re-sell for profit?
What is the local crime rate?
How close am I to shopping centers, schools and churches?
If it sounds too complicated or too much of a hassle to bother with, every member of Grady's team will make the entire process much easier to handle. If they don't know the answer, they will put you in touch with someone who does.
"If, for instance, you have concerns about home quality, hurricane requirements, structural integrity, et cetera, we refer you to home inspectors, contractors and structural engineers," Grady said.
He and his agents cover every part of the greater Charleston area. Each of Grady's agents have their own specific focus—like condos or oceanfront property— or assist clients with special requests and conditions. There is always a good fit on the roster.
"One agent I know focuses on Alzheimer's awareness in their marketing strategy, and others agents focus on breast cancer awareness," he said. "This kind of specialty is highly individual and might be geared toward a cause."
Grady's agents also team up with industry professionals like mortgage experts, home inspectors, contractors and attorneys.
"I want my agents to be the best-educated and most ethical in handling clients," he said. "And when hiring, I look for agents—whether brand-new or experienced—who seek knowledge, competence and growth…and who are committed to customer service at every level of real estate."
Grady's approach has paid off in some rewarding ways. In the past two and a half years, his team has nearly doubled the firm's closed volume, and Grady himself has been recognized as a top 100 company manager in the country.
However, Grady isn't one to boast. He instead celebrates the lasting camaraderie by stating, "Client relationships are practically the entire heart of our business. And if we honor this relationship in every transaction, we will always have their trust…and maybe make a new friend."
By L. C. Leach III