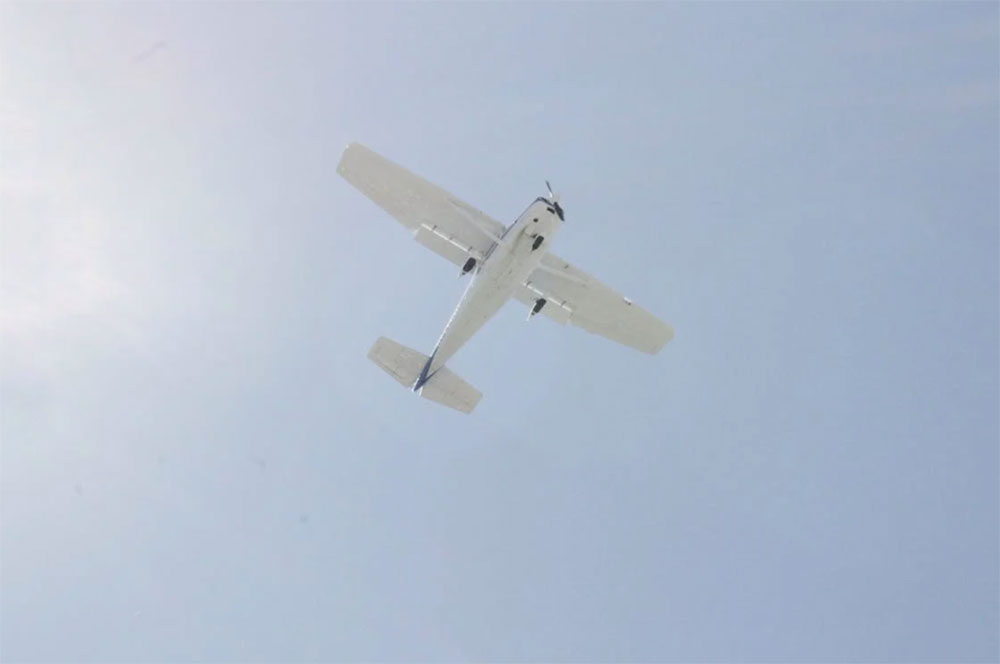 There's no place like home for the holidays, and, for many residents, air travel is the way to go. In this area, Charleston International Airport is the obvious choice for most folks, but some utilize Mount Pleasant Regional Airport for small private jets and prop planes. Though that airport has been around for decades, it is not the town's first. Seventy-five years ago, Mount Pleasant's first airport was located at Remley's Point.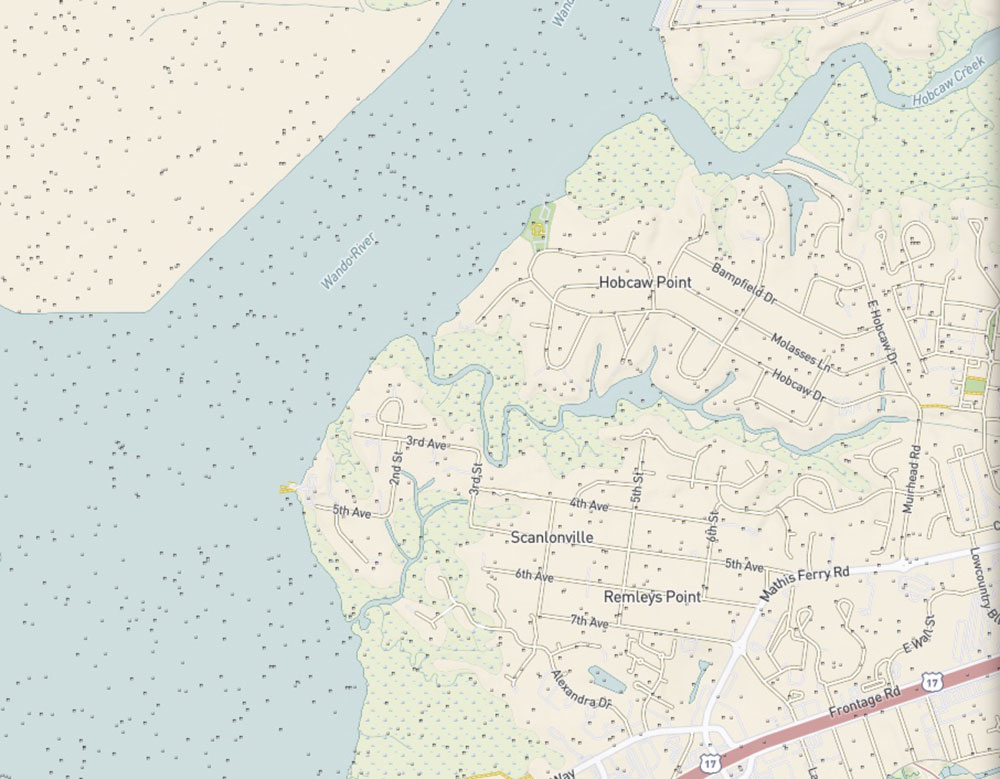 The Remley's Point Airfield, with its three grassy unpaved runways, was conceived by Charlestonian Warren O. Pinckney, the first Black man in the state to become a private licensed pilot. In 1948, Pinckney traded 40 acres of land he owned west of the Ashley for a four-passenger plane. He subsequently cleared his property at Remley's Point to keep his own plane and six others belonging to local pilots. Visiting small aircraft occasionally used the airfield as well. According to Mount Pleasant historian Ed Lee, the small airport was used most of all by "well to-do folks."
The airfield was a passion—but not a profession — for Pinckney, who worked nights delivering mail by truck from the municipal airport in North Charleston to the post office downtown. Pinckney engaged retired Civil Air Patrol Major William North to manage the airfield. During World War II, North flew over 300 missions up and down the Carolina coast, scouting waters for German submarines. North operated an automobile maintenance shop in North Charleston, and, as Pinckney's business partner, he repaired small planes at the airfield.
However, North's wartime feats and mechanical skills were not the things for which he was best known. His real claim to fame was for his many local rescue missions during the 1950s and '60s. Major North was the man to call when a friend or family member went missing on one of the region's many waterways—day or night. At his own expense and with his own plane (which he of course kept at Remley's Point Airfield), North located countless stranded or lost boaters, then radioed the Coast Guard for their rescue.
Even the Army used Pinckney's air strip several times in support of the National Guard armory on Mathis Ferry Road. However, one of the most famous travelers to use the airfield was Santa Claus. Old Saint Nick landed at Remley's Point just prior to his appearance in the 1963 Mount Pleasant Christmas Parade.
After the deaths of Pinckney and North within a year of each other, Remley's Point Airfield closed in 1973. Years earlier, Pinckney had told a local newspaper reporter he hoped that someday the airfield would become widely used and that a new owner might add hangars and other facilities. But, he acknowledged, it might just as likely end up being "plowed under and planted." Neither scenario was what the future held. Today, any hint of the airfield located between 7th Avenue and Wingo Way has since been erased by residential and commercial development. Fortunately, its history has not been forgotten.
By Mary Coy
Photo provided by Mary Coy