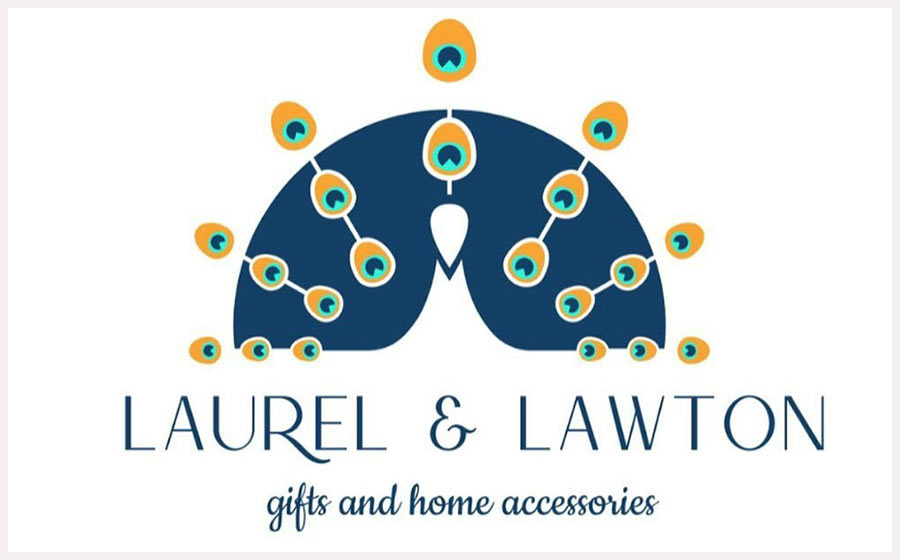 Laurel & Lawton has only been open for seven months but it is already becoming a household name. The brainchild of retired teacher Ashley Davis, this boutique store full of unique and thoughtful gifts has found a niche in the Queensborough Shopping Center.
"I went through a period where I wasn't working during the pandemic and I thought to myself, 'What's my skill set, what am I good at? I must come up with something," reflected Davis on the hiatus between leaving teaching and launching her business. "I have a whole other life to live." She made the decision to open a gift and home accessories shop because of her proficiency in gift giving, and now that dream has become reality.
Laurel & Lawton is an emporium of beautiful things, with a plethora of fresh scents greeting customers from companies such as Candlefish, Rewined Candles and Candle Damsel. Pendleton National Park blankets, Mariposa accessories and Terrafirma Ceramics grace the shelves with options for home décor and housewares. Offering custom monogramming, complimentary gift wrapping and engraving, they can provide that personal touch as well upon request.
Davis has handpicked all her local and American-made vendors. "I really like things that are artsy, functional and practical," she said. Visit the boutique and experience great customer service, quality local products and a store owner who prides herself on helping customers find the perfect gift.
For more information, please visit LaurelandLawton.com, or call 843-972-8410.
By Maurice J. Frazier