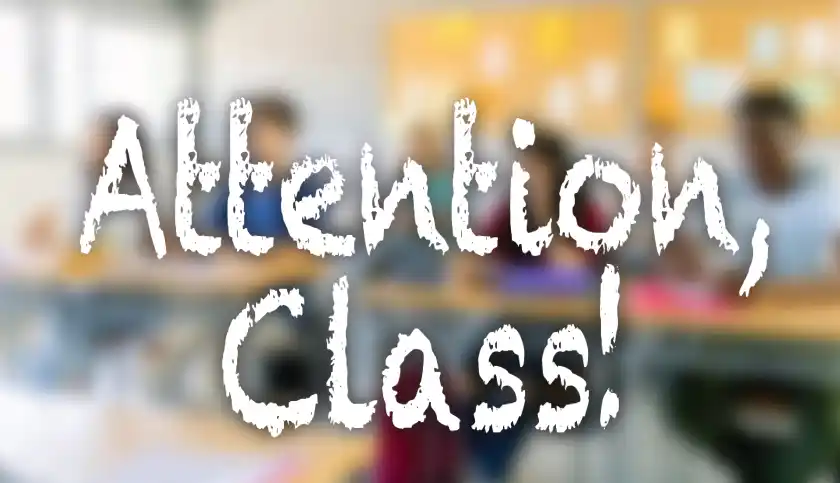 Chas Coker at Wando
In a significant education development for the local school community, Chas Coker has been named the next principal of Wando High School. The announcement, made by the school district in early May, marks a new era for Wando.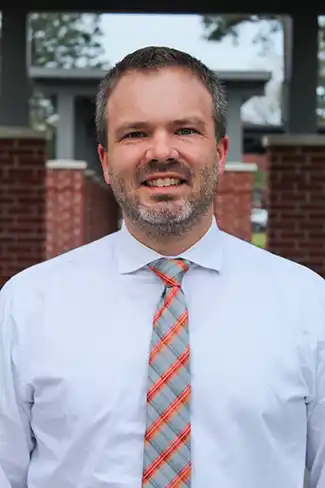 Coker, a highly respected and experienced leader, brings with him extensive knowledge and expertise in the field of education, making him an ideal choice to lead Wando. His appointment follows a lengthy search process aimed at identifying an individual capable of upholding the school's long-standing reputation for educational excellence.
Coker's educational journey has been one of dedication and achievement. Having earned a bachelor's degree in education from the University of South Carolina, he went on to complete a master's degree in educational leadership from Clemson University. Throughout his career, Coker has consistently demonstrated a deep commitment to student growth and success, both inside and outside the classroom.
Prior to his appointment as principal of Wando High School, Coker served as the principal of Moultrie Middle School, where he garnered admiration for his exceptional leadership skills and innovative approach to education. He has also played an integral role in various community initiatives, advocating for increased student engagement and fostering meaningful relationships between the school and its wider community.
Coker expressed his enthusiasm for the opportunity to lead the Wando Warriors. "I have known the people and community surrounding Wando for a long time. I am truly excited about just being able to work with them again and having a chance to build upon the amazing reputation and legacy that Wando has around the state and country."
Wando has consistently ranked among the top schools in South Carolina. With Coker at the helm, the school community can anticipate an exciting period of growth and innovation. His visionary leadership, coupled with his passion for education, is expected to inspire students and staff alike, setting the stage for a bright future.
"My biggest goal is to make all of our students college- and career-ready and provide them opportunities to succeed in their next phase of life," Coker said. "I also want to make sure that we have a school where all students feel welcomed and supported."
Moultrie Middle School Names Interim Principal
The Charleston County School District recently announced that Nick Reece has been selected as the interim principal of Moultrie Middle School. Reece brings a wealth of experience and a passion for education to his new role.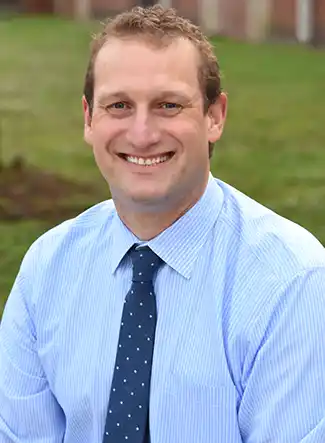 "This is a dream leadership position for me," Reece said. "Moultrie is and has been a very successful middle school with a great staff and a very involved community. I am most looking forward to working with the teachers and staff to find ways to improve teaching and learning at Moultrie. The first step will be to learn everything about Moultrie, get to know the staff members, students and community, and become a respected and trusted leader. Real growth and change will come as trust is built and relationships grow."
Reece has served as the assistant principal at West Ashley High School for the past five years. Prior to that, Reece held various leadership roles in education, including teaching positions in both elementary and middle schools. His extensive experience and comprehensive understanding of educational best practices have proven instrumental in creating a positive learning environment that promotes student achievement and personal growth.
"I genuinely have not been this excited to start a school year since my first year of teaching," said Reece of the opportunity. "I will work with teachers, admin, staff members, PTSO, SIC and community members to find new ways to celebrate learning and achievements. They can look for me to find ways to promote Moultrie and all the great things happening throughout this wonderful school."
By Sarah Makuta