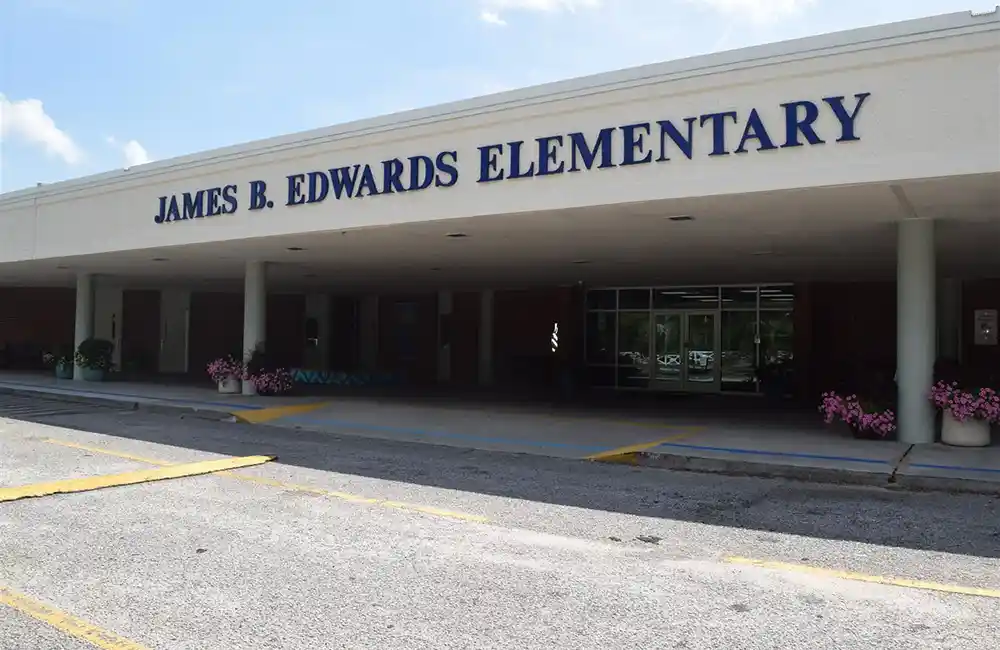 Charleston County School District has two promising principals who are beginning new roles in the 2023-2024 school year. Ashley Dorsey will lead James B. Edwards Elementary and Jason Sims will oversee Laurel Hill Primary School.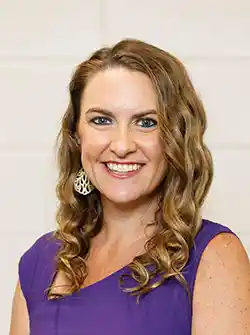 Dorsey is moving from Laurel Hill, where she served as principal, into the same leadership role at James B. Edwards. She has a plethora of teaching experience from both Carolinas. Receiving her undergraduate degree from Clemson University, Dorsey began her teaching career in the Charlotte area. She earned certification for K-12 Academically-Intellectually Gifted from the University of Virginia as well as her Master of Education in Educational Leadership from The Citadel.
"Throughout my leadership experience, I have approached each opportunity with one question in mind, 'Is my decision what is best for students?' This creates a school culture that is student-centered and student-driven," Dorsey said. "High-quality, valued and supported teachers and staff are the first step in accomplishing this. Positive relationships between students and staff inspire students to desire success."
With a focus on students and families, the James B. Edwards community is ready to welcome Dorsey with open arms. She has implemented a variety of programs throughout her career including positive parent relationship building such as class picnics, positive postcards and mystery readers. Dorsey is committed to high-quality academics and a curriculum that will benefit all students. Her open-door policy for students as well as staff helps to create a welcoming climate in her schools. Dorsey is also passionate about organizations that support schools and has served on the PTA and the National Association for the Education of Young Children (NAEYC). Her varied teaching and administrative experiences will be an asset to James B. Edwards Elementary.
"As your new principal, I am committed to our school and community," Dorsey commented. "I am committed to listening, collaborating and finding solutions that are best for students. I am committed to having respectful and positive relationships with each and every one of you and my hope is that you all know my heart and trust in me as your leader! I am looking forward to an amazing school year serving as your principal. Let's go, Egrets!"
Sims is excited to transition from assistant principal to principal at Laurel Hill Primary for the 2023-24 school year. He spent the majority of his career in the primary grades, teaching kindergarten and first grade in the Carolinas before becoming an administrator.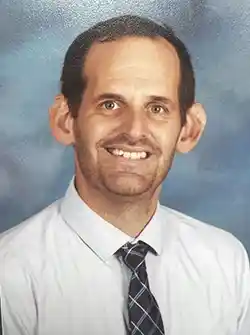 Sims was a North Carolina Teaching Fellows Scholar at the University of North Carolina at Charlotte where he earned his bachelor's degree in Elementary Education. He then moved onto the University of South Carolina to earn his Master of Education in Educational Leadership. His many accomplishments include being a featured educator blogger for SCETV and being selected as a Lasting Legacy Scholar with the NAEYC as well as NAEYC's Council for Early Learning Accreditation Programs. Sims added that he is proud of the community that he lives in and that they have trusted him to lead such a great school. He looks forward to continuing to build relationships with the students and families of Laurel Hill.
When asked about his career and leadership journey to this point, Sims said, "I believe that as an early childhood educator, I have the unique responsibility of being a student's first impression of school. As a teacher, and now as a principal, I want every child that walks through the doors of Laurel Hill to be excited to be here. I try to do that by forming a relationship with each and every person in my community: my staff, my families and most importantly, my students."
The community is excited that this highly esteemed member will now be leading Laurel Hill into the future.
CCSD is confident in their new appointments and said that both principals are natural fits for these schools. They are anxiously awaiting the success that will inevitably result this school year because of the leadership of these exceptional educators.
By Cari Lawson