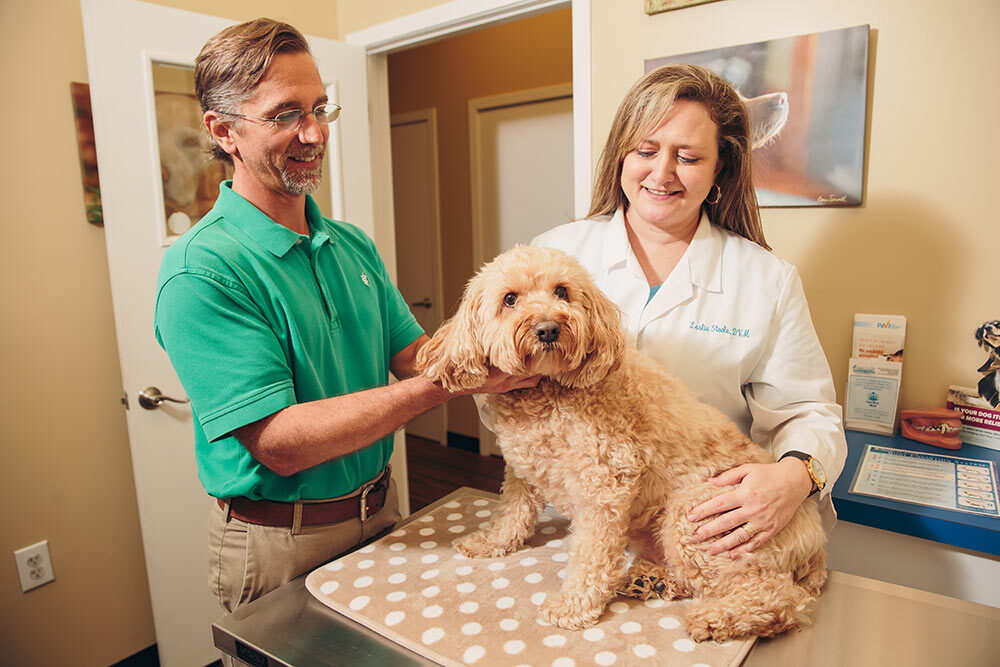 There is an old joke in which a man comes into a roadside inn dripping wet during a heavy downpour. When he tells the people in the lobby that it's raining cats and dogs, a fellow responds, "I know. I was outside a few moments ago and almost stepped into a poodle."
The joke might not strike you as funny (your kids will like it), but if you ever visit Advanced Animal Care of Mount Pleasant, you might find yourself dodging poodles — and all other types of dogs and cats.
Over the last 21 years, AACMP has become known throughout the area as a primary place to bring your house pets for a range of wellness care. "We are a small animal practice limited to domestic cats and dogs," said Dr. David Steele, who runs the office with his wife Leslie and Dr. Megan Hardy. "Our medical care for them is holistic in approach, treating emotional and behavioral disorders, along with physical disease."
Animal care includes:
Vaccinations
Wellness examinations
Laboratory screenings
Disease prevention
Parasite prevention
Parasite screenings
Surgery
Cold laser therapy for pain and inflammation
Special needs boarding
Guidance for proper nutrition
"We also utilize all resources available for referral when specialty care is needed," Dr. Leslie Steele said.
Though it may sound like a standard veterinary practice, AACMP was intentionally created in 2001 as more of a specialized pet care facility. "It surprises many people when I tell them that the objective of our practice is not veterinary medicine," Dr. David Steele said. "Veterinary medicine is just the 'tool' we have to do the real work of supporting, celebrating and reinforcing the human-animal bond and relationship our clients have with their pet."
Dr. Leslie added, "Our clients come to us thinking they only need a shot and a pill — but they leave our office knowing so much more about their pet and how important they are in our lives."
In the past two decades, the Steele's approach has brought them a lot of pet clients — and recognition — as AACMP won "Best of Mount Pleasant" honors in 2014, 2015 and 2016.
So, the next time you almost step into a poodle in Mount Pleasant, whether the weather is sunny or rainy, chances are it has been cared for and looked after by Drs. Steele, Steele and Hardy at AACMP — and that is no joke.
"We benefit in so many ways by being in a relationship with our companion dogs and cats that it would be a tragedy to lose them," Dr. Leslie Steele said. "Disease, illness and behavioral disorders disrupt and put that relationship in jeopardy. And we are here to protect and support that relationship using all of our medical and behavioral skills."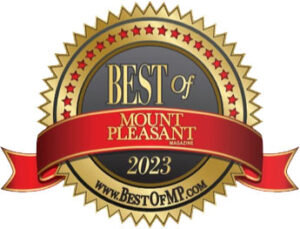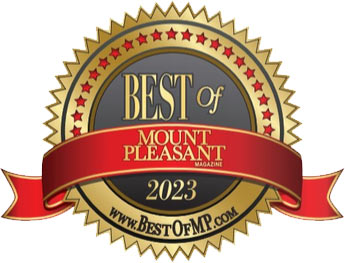 For more information, visit AdvancedAnimalCareMP.com.
By L.C. Leach III