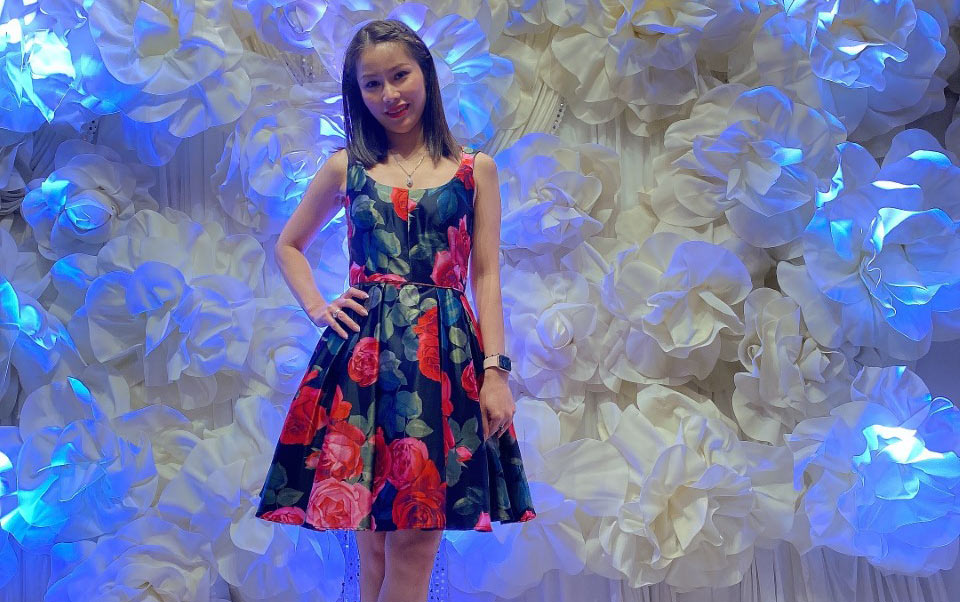 How did your business start?
With the passion of
doing nails
and the goal of starting our own salon, my husband and I moved to Mount Pleasant from Columbia in 2019. Shortly after, we started our project, but with the rise of Covid-19, the project of our salon was delayed for a few months. We could finally open in December of 2020. When we opened it was very lonely since we barely had any customers. By May 2021, we started meeting all types of great people. We are beyond grateful for our customers, and we could not have achieved our goal without them.
What is something you do differently?
Besides providing our amazing services, we also make connections with our customers. Since we opened our shop in 2020, we've had the opportunity to meet so many great people who support us endlessly.
What is it like working with the Mount Pleasant community?
The Mount Pleasant community is very generous. They have helped our business grow far more than we anticipated. With opening a business during the pandemic, our customers have helped us by sharing our business with friends and family. Our neighboring businesses have welcomed us into the community.
What went through your mind when you were voted "Best Nail Salon?"
It brought us so much joy. As a salon, our team has gotten so far from where we started. We are very thankful for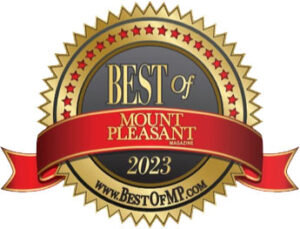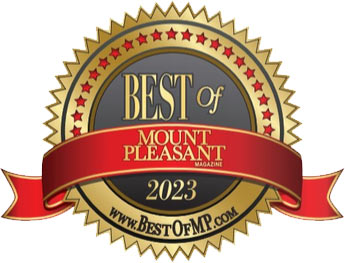 everyone we've met and everyone who has supported us.
For more information, visit AmazingNailsSpa.com.