Meet Owner Annie Vola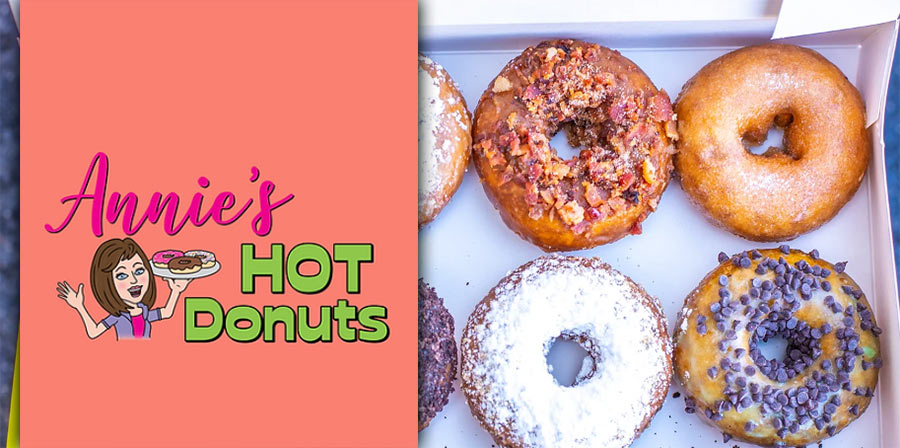 What is it like working with the Mount Pleasant community?
It's wonderful! Our town is full of families and visitors of all ages that love to have unique, memorable and yummy experiences. People love our donuts because there is nowhere else in town that offers fresh, hot donuts where you can actually design your own creation.
How did your business start?
We started our little family-owned store in 2018 with the sole purpose of recreating the experience I had growing up getting hot and fresh donuts while on vacation. We wanted to bring this nostalgia and fun to our town so that families can look back and say, "hey, I remember going to this amazing place when I was a kid," just like I did.
For more information, visit AnniesHotDonuts.com