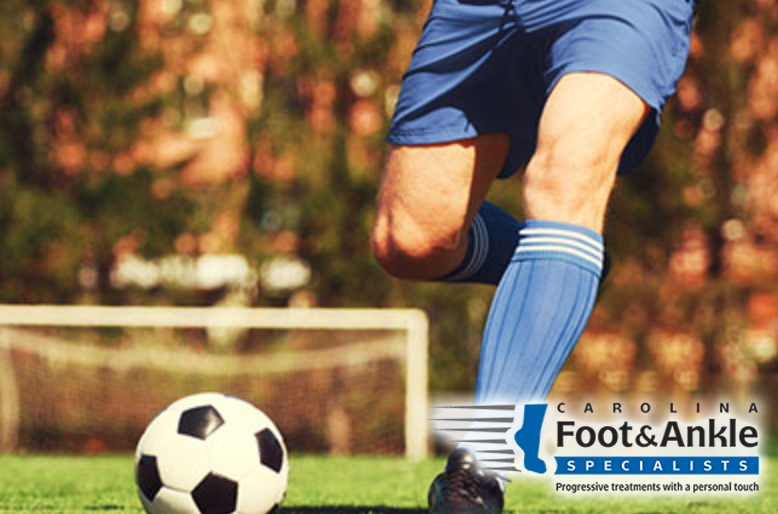 What is the most rewarding part of your business?
What is most rewarding is having the autonomy of co-owning a medical business focusing on top-notch customer service in which patients come first. The evolution of CFAS is another rewarding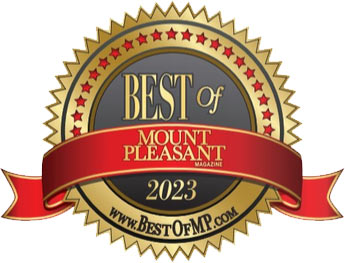 aspect. CFAS' goal is to provide complete foot and ankle care that is second to none. Most recently we have added a foot and ankle fellowship-trained physician Dr. Vishal Desai to both of our Mount Pleasant and Charleston locations.
For more information, visit CFASpecialists.net