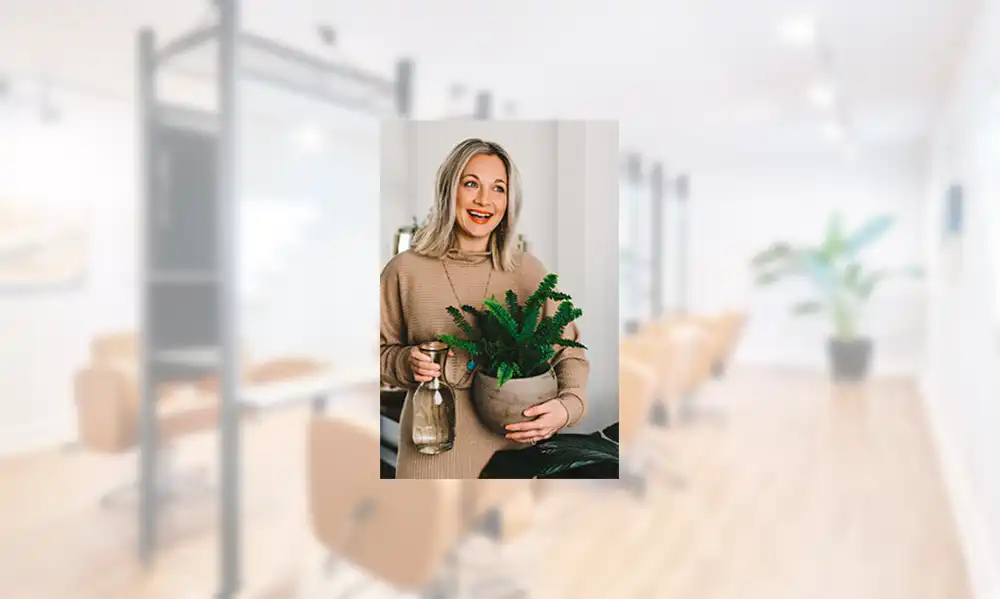 Describe the atmosphere at your business. What do you want customers to take away?
Moxie is defined as a force of character — to have determination and nerve. At Moxie Miller, we invite you to be yourself. Our team of stylists predominately specialize in hair coloring and lightening services. We welcome a challenge and elevate our services with scalp massages, hair masks, smoothing treatments and luxury hair extensions. Our goal is to evoke a warm spirit and an invigorating amount of moxie.
What is it like working with the Mount Pleasant community?
The stories, challenges and victories of our clients in the Mount Pleasant community help paint the canvas of our lives and continue to impact us outside the studio. We build special relationships with our clients that go beyond the chair. If you know, you know.
What is a piece of advice for young women in your field?
Put yourself in your client's shoes, then strive to supersede their expectations. At the end of the day, every person who sits in your chair just wants to be understood.
How did your business get started?
As a booth renter working 10–12-hour days, I could only manage so many clients. The demand was larger than time allowed, so we created Moxie Miller. Our salon houses the creative spirit of like-minded artists. It allows us to service more clients with an elevated experience.
For more information, visit MoxieMiller.com, or call 843-459-3328.