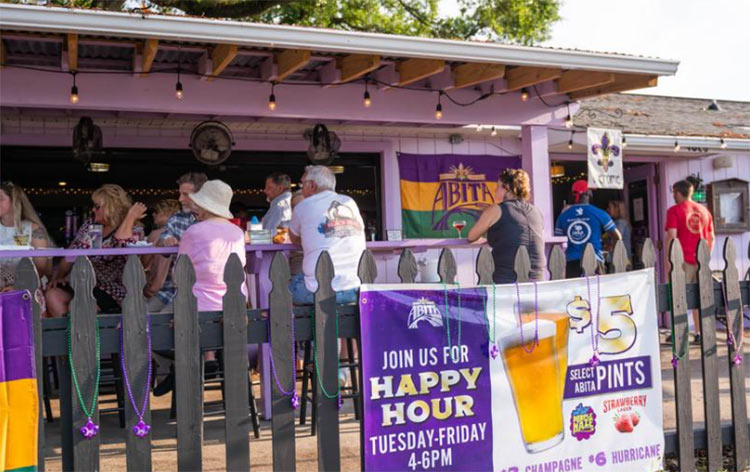 What is it like working with the Mount Pleasant community?
We take pride in our community of Mount Pleasant. Our family has resided in Mount Pleasant for 32 years, and all three children attended James B. Edwards, Moultrie and Wando schools. We look forward to opening our Mount Pleasant location.
You've been named one of the "Best Of." What led you to your success?
We are a family-run restaurant in our sixth decade in the industry. Our vision is to deliver our Lowcountry versions of Louisiana cuisine, covering both Creole and Cajun styles of cooking with an added dose of Gulf Coast. Our mission is to create dining experiences where guests leave exclaiming, "Wow, that was one of the best times I have ever had dining out."
Each year, the team studies how to improve our service, challenging one another to reach lofty goals. Add to that our great location in Park Circle, our fun beverage program, our weekly crawfish boils and our live music, and you will experience the New Orleans vibe we have developed without leaving the Lowcountry.
What is your most popular item?
Our Carolina Gator Bites with honey jalapeno dressing have been served by our family since 1990. We plan to bottle this sauce in the near future. But at LoLA, we have so many popular items that guests are forced to become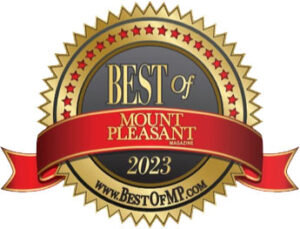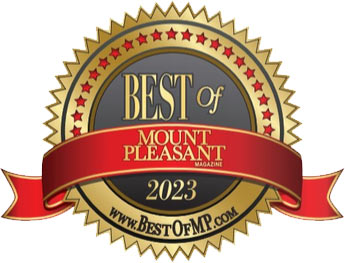 regulars. You simply cannot work your way through the menu in a single visit.
For more information, visit LoLAParkCircle.com.