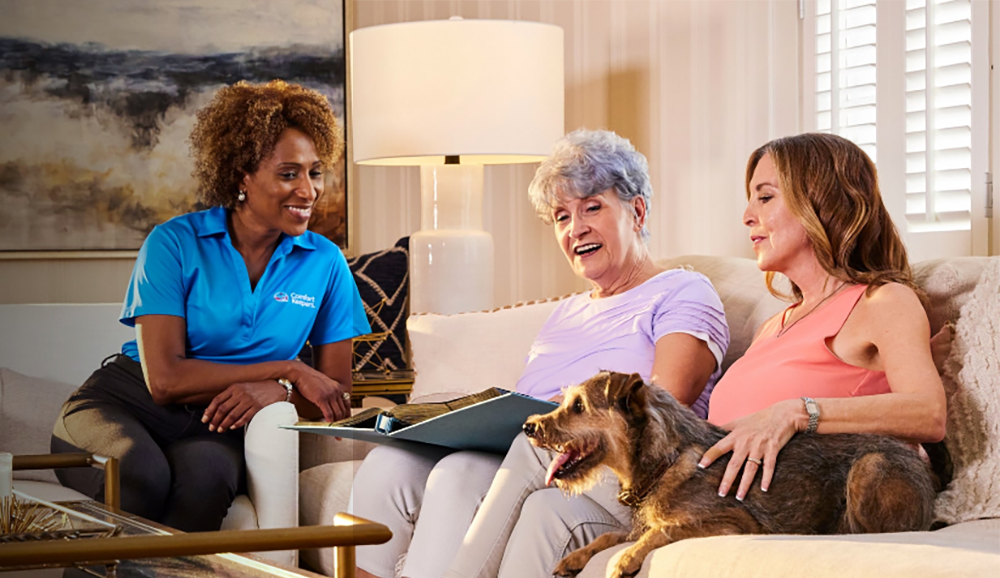 What is it like working in Mount Pleasant?
It is a pleasure working with Mount Pleasant. There are many opportunities to share information about our non-medical caregiver services. Our goal is to educate about how Comfort Keepers cares for loved ones.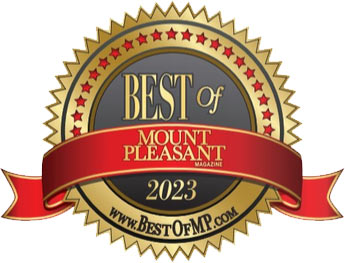 What is the most rewarding part?
The most rewarding part has been the feedback from our clients — knowing we are a huge part of the solution and knowing the family trusts us to care for their loved ones.
For more information, visit ComfortKeepers.com.