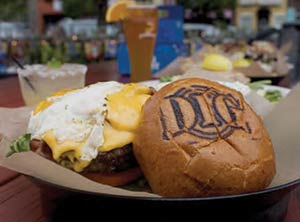 How did your business start?
DIG Hospitality was established in 2008 with the opening of the Daniel Island Grille. Known to locals as DIG, we opened a location in historic Park Circle, DIG in the Park.
What are some challenges you've overcome?
The first challenge we faced, opening in 2008, was the economy. Daniel Island was still being developed and had a population of 6,500. We supported the community and they supported DIG. Most recently, the labor market has been a challenge. DIG Hospitality provides insurance, paid vacations and an employer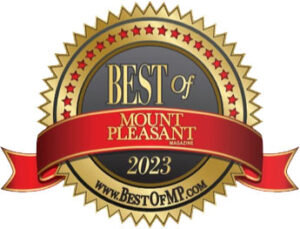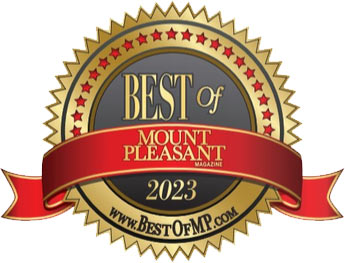 match 401k plan. With an emphasis on our employees, we hope to overcome the obstacles.
For more information, visit DigInThePark.com.