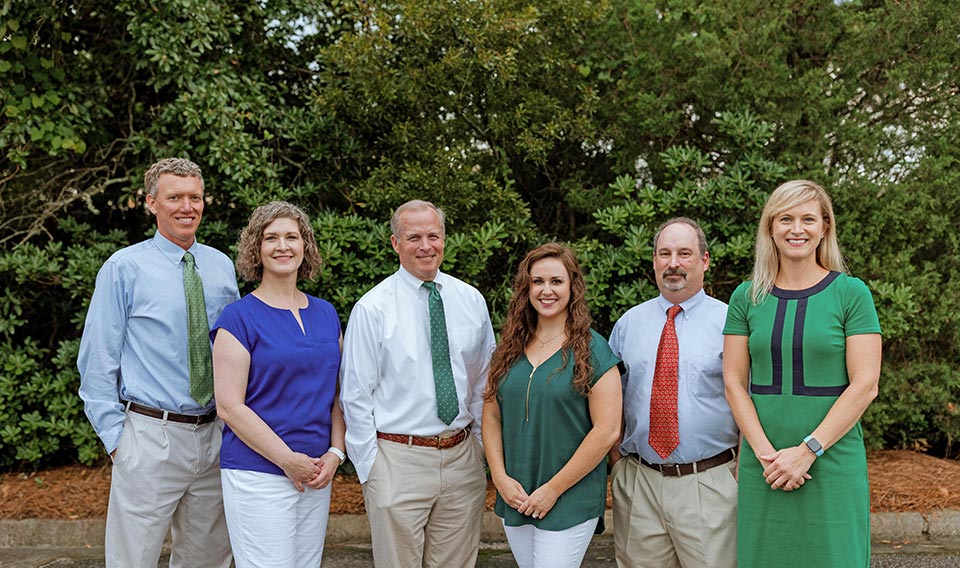 What is it like working with the Mount Pleasant community?
Serving the Mount Pleasant community is extremely gratifying. It's a privilege to care for friends and neighbors and to work alongside one of the very best teams around. While everyone agrees this area has grown and changed a lot over the years, the heart of the community and the tight-knit relationships throughout make it special.
What is the most rewarding part of your business?
We enjoy trying to make a lasting, positive impact on our patients' lives. It varies from helping children overcoming food allergies, to finding relief from years of seasonal allergies, to getting control of asthma to finding the cause of recurrent infections.
What do you like most about helping people?
Each patient has a story, and we are presenting options to improve their health. It takes teamwork to develop trust and agree on treatment. All of us are grateful to serve our community, which is like family here at Charleston Allergy and Asthma.
What business do you admire and why?
It's difficult to name just one, but we truly admire our network of healthcare providers in the Mount Pleasant community and beyond. We get to be a part of quality holistic care for patients through our relationships with other medical practices in the community.
For more information, visit charlestonallergy.com.