..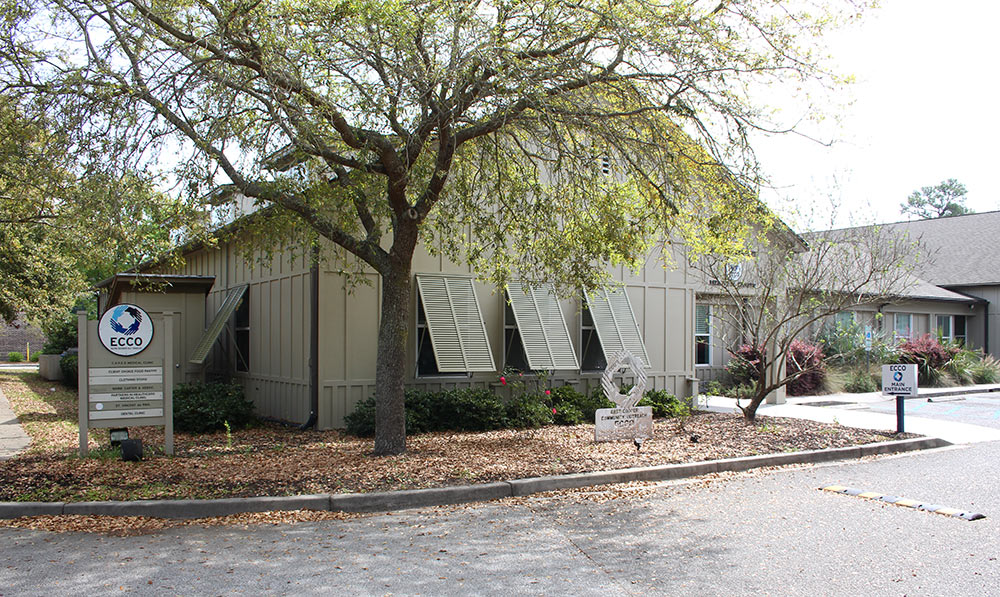 What is it like working in Mount Pleasant?
We are driven to make an impact for good in our community. We pride ourselves on the results we see. While the results are incredible, the smiles on the faces of our neighbors are truly priceless.
What is most rewarding?
It's rewarding that we make a difference. We are where people come to for help, but we are also a place people come to provide help. We have over 200 volunteers serving weekly.
How did the organization start?
ECCO was founded in 1989 by Monsignor James A. Carter in response to Hurricane Hugo. The destruction exposed needs in the community. Those needs included poverty, substandard housing, lack of access to health care, hunger and threat of homelessness.
For more information, visit EccoCharleston.org, or call 843-849-9220.