What do you love about being a local business?
My wife Nancy and I opened our hearing center in March of 2014. We are one of the last independently-owned hearing centers in the area. Most others are owned or controlled by a single manufacturer. We can choose among all the manufacturers we want to work with.
What is it like working with the Mount Pleasant community?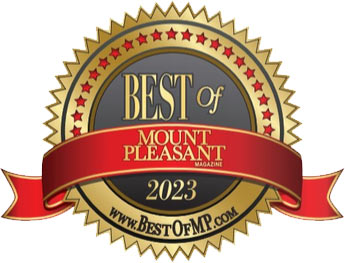 Owning a business in Mount Pleasant is a true delight. I am a member of the Chamber of Commerce. Rubbing elbows with other entrepreneurs is enlightening and inspiring. Mount Pleasant is loaded with positive thinking, and considerate and supportive people.
For more information, visit HolyCityHearing.com