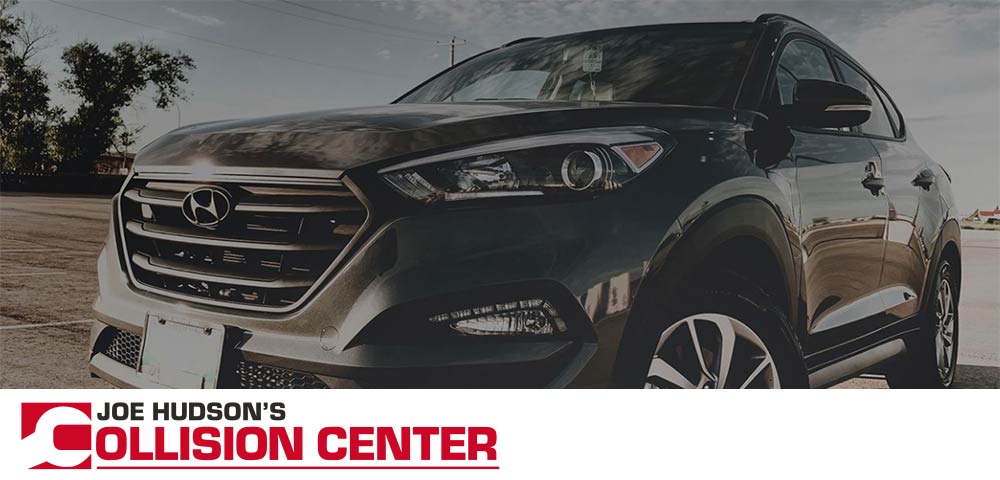 What inspires you?
We strive to help the community when they have been placed in a difficult situation with their vehicles and by being able to make the bad turn into something pleasant.
After a customer's experience, what do you hope they tell their friends?
We are very family-friendly and easygoing. We are a great quality repair shop that will always go above and beyond to make the repair process enjoyable.
With supply chain issues, what are challenges you've overcome?
We've had issues getting different parts, but we always let the customers know upfront, not set unreasonable expectations. We try different avenues to get the parts that we need in a timely fashion.
For more information, visit JHCC.com.