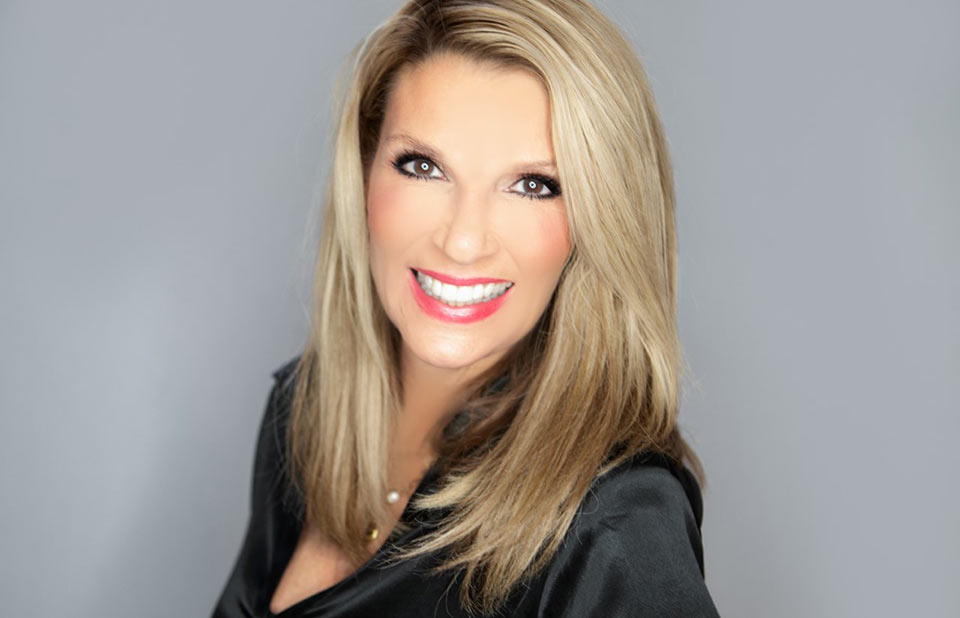 How did your business get started?
I was a stylist at the time. An opportunity came up with a space being available, and that's when I decided to take a chance. We opened our Mount Pleasant location 12 years ago. Our second location (West Ashley) has been open for five years.
What is it like working with the Mount Pleasant community?
I am from Mount Pleasant, so working with the community is great! I have a lot of community support.
What is the most rewarding part of your business?
I love helping people look and feel their best. It is rewarding to have someone love the way they look daily. It is also great to be a part of the many weddings that we do. It's fun to be a big part of someone's special day.
Did you ever almost give up? Who or what stopped you?
Covid was tough for hairstylists and salon owners. There was so much unknown with our business being forced to shut down for so long. I was uncertain of how we were ever going to bring it back, but luckily people were tired of being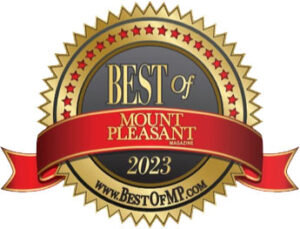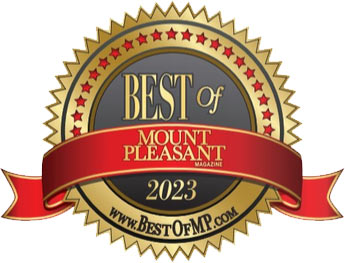 at home. As the world opened up, we were soon a priority as everyone was venturing out again.
For more information, visit VanitySalonSC.com.